WHO'S YOUR DADDY - 15
CLASSICS - 5
Congratulations To Both Teams On A Great Season!
Intercity Senior Co-Ed Softball League of Southern California is open to men and women aged 50 years and older. Currently, we have nearly 200 players on ten teams from five cities: Commerce, Diamond Bar, Duarte, Pasadena/Arcadia and South El Monte.
Games are played on Thursday mornings between March and November, with some teams practicing and playing in tournaments year-round.
While some games can get quite competitive, the main objective is to have fun and get some exercise. If you're interested in joining a team, please contact us using the form below. Also, feel free to come out to the park and watch a game.
2022 STANDINGS
| | | | |
| --- | --- | --- | --- |
| Team | W | L | T |
| Who's Your Daddy | 20 | 1 | 0 |
| Classics | 17 | 5 | 0 |
| Rascals | 13 | 8 | 0 |
| 66ers | 12 | 8 | 1 |
| Diamonds | 10 | 9 | 1 |
| CV1 | 11 | 10 | 0 |
| Eagles | 6 | 16 | 0 |
| CV4 | 4 | 14 | 2 |
| All Stars | 3 | 15 | 3 |
| CV2 | 2 | 17 | 1 |
| Warriors (2nd half only) | 7 | 2 | 1 |
Arcadia Park
405 S Santa Anita Ave.
Arcadia, CA 91006
MAP

Otis Gordon Park
2340 Central Ave.
Duarte, CA 91010
MAP
Pantera Park
738 Pantera Dr.
Diamond Bar, CA 91765
MAP
Carlton Peterson Park
24142 Sylvan Glen Rd.
Diamond Bar, CA 91765
MAP
Rosewood Park
5600 Harbor St.
Commerce, CA 90040
MAP
York Field
9110 Santa Fe Springs Rd.
Whittier, CA 90606
MAP
July 14
DIA - 3
DU - 7
WYD - 7
WAR - 5
RAS - 16
CV4 - 4
CV1- 15
COM - 6
CLA - 16
AS - 11
July 21
CV1 - 7
DU - 10
DIA - 7
COM - 4
RAS - 10
AS - 5
CLA - 21
CV4 - 7
WAR - 15
CV2 - 0
July 28
RAS - 6
CLA - 4
WYD - 14
DIA - 6
COM - 11
AS - 10
CV4/CV1
Postponed
CV2/DU
postponed
August 4
WYD - 16
CV2 - 12
AS - 11
CV1 - 6
RAS - 5
WAR - 12
CLA - 17
COM - 4
DIA - 14
CV4 - 5
August 11
WAR - 7
CV4 - 0
WYD - 16
RAS - 4
AS - 5
DU - 14
COM - 14
CV2 - 5
CLA - 17
CV1 - 12
August 18
CLA - 16
DIA - 14
RAS - 7
CV2 - 0
COM - 10
DU - 1
WYD - 7
CV4 - 0
WAR - 12
AS - 8
August 25
RAS - 14
CV1 - 1
CLA - 8
DU - 6
CV4 - 14
CV2 - 2
WYD - 12
AS - 1
DIA - 8
WAR - 8
September 15
WYD - 18
COM -5
DU - 9
CV4 - 2
CV2 - 5
Classics - 11
WAR - 16
CV1 - 9
DIA - 9
RAS - 7
September 22
DU - 10
WAR - 2
RAS - 14
COM - 2
WYD - 17
CV1 - 7
AS - 10
CV4 - 5
DIA - 20
CV2 - 8
September 29
COM - 8
CV4 - 6
DU - 7
WYD - 0
CV2 - 7
AS - 0
WAR - 11
CLA - 10
DIA - 8
CV1 - 2
October 6
DU - 4
RAS - 6
AS - 8
DIA - 14
CLA - 2
WYD - 6
WAR - 12
COM - 7
CV1 - 13
CV2 - 9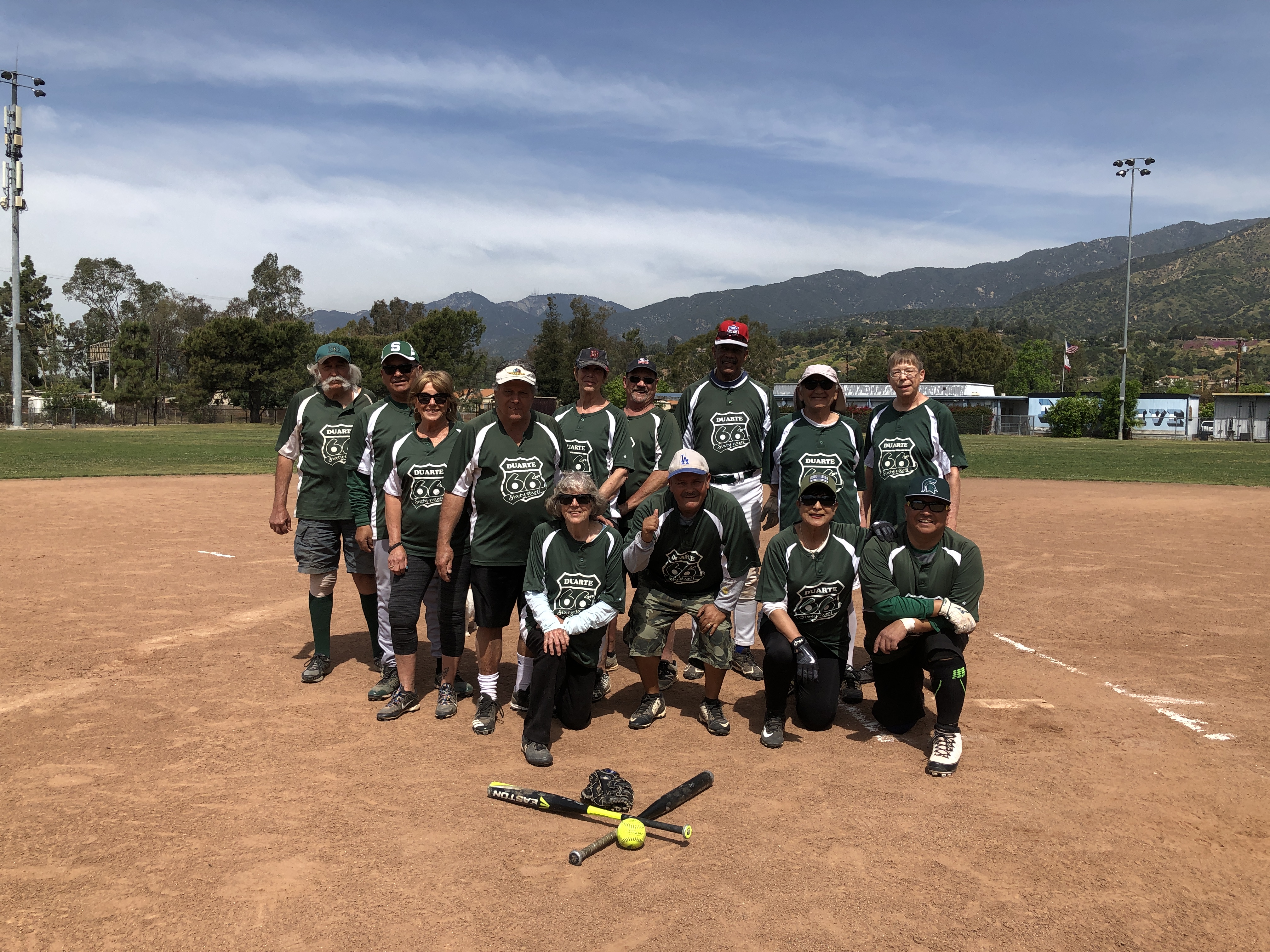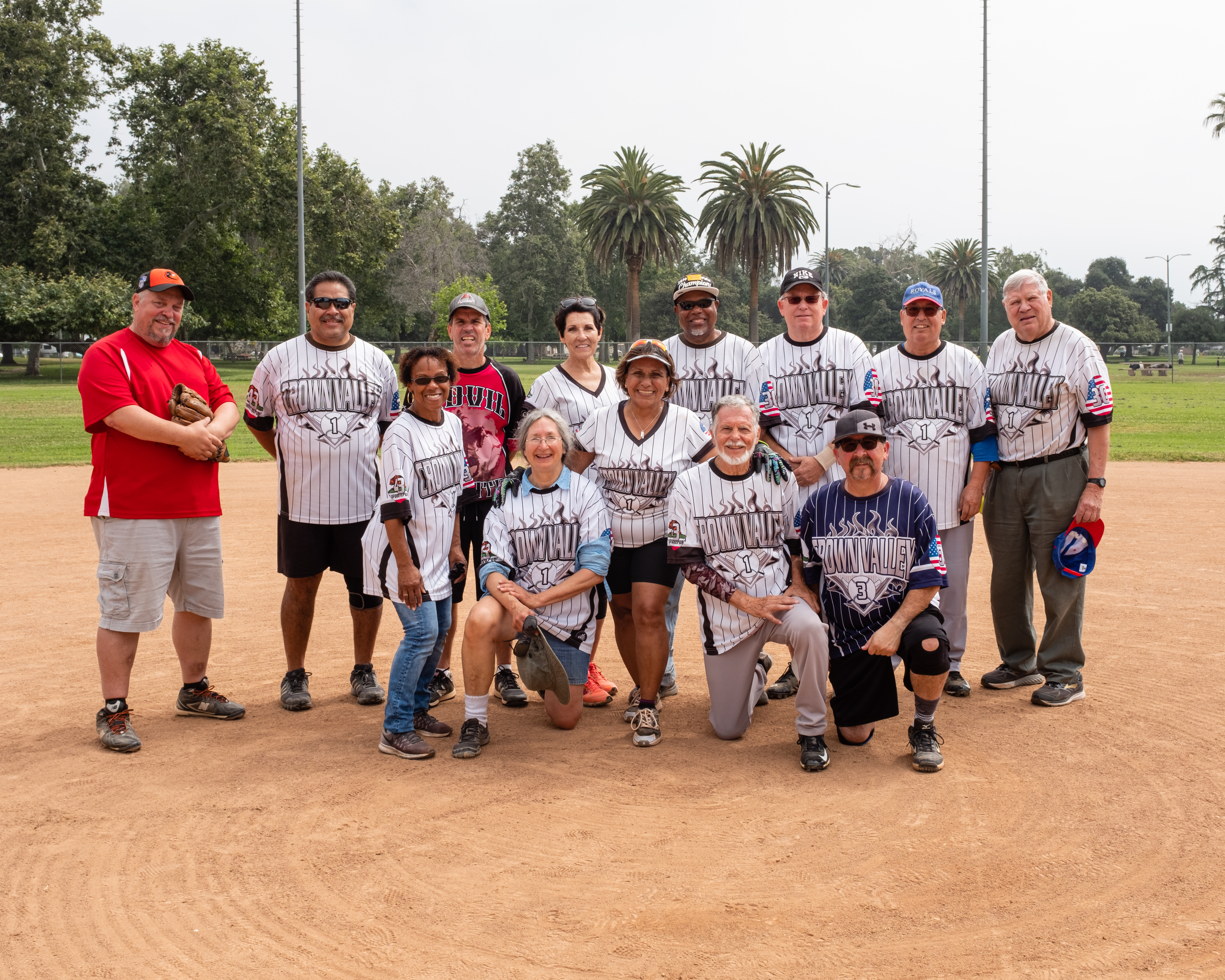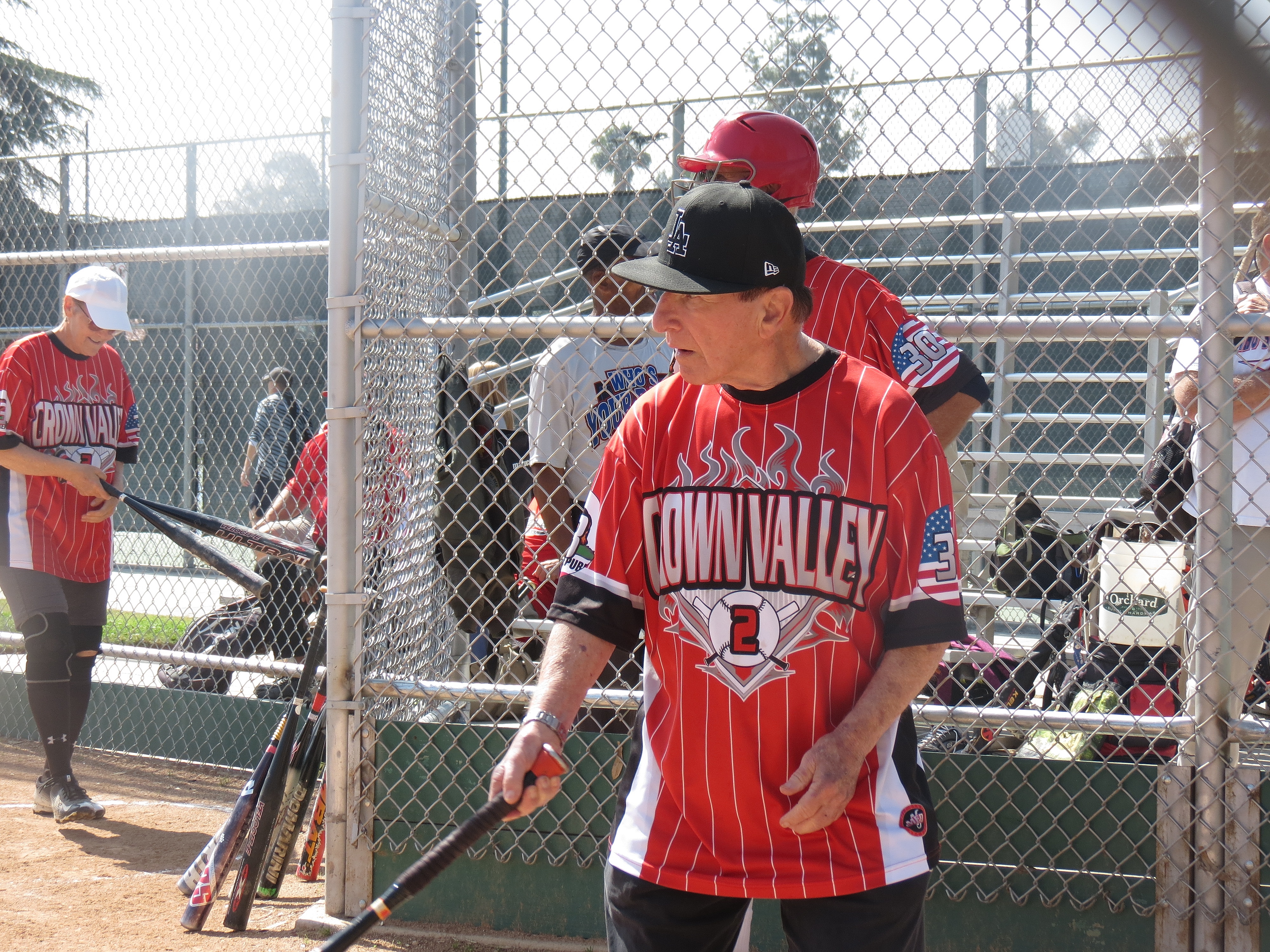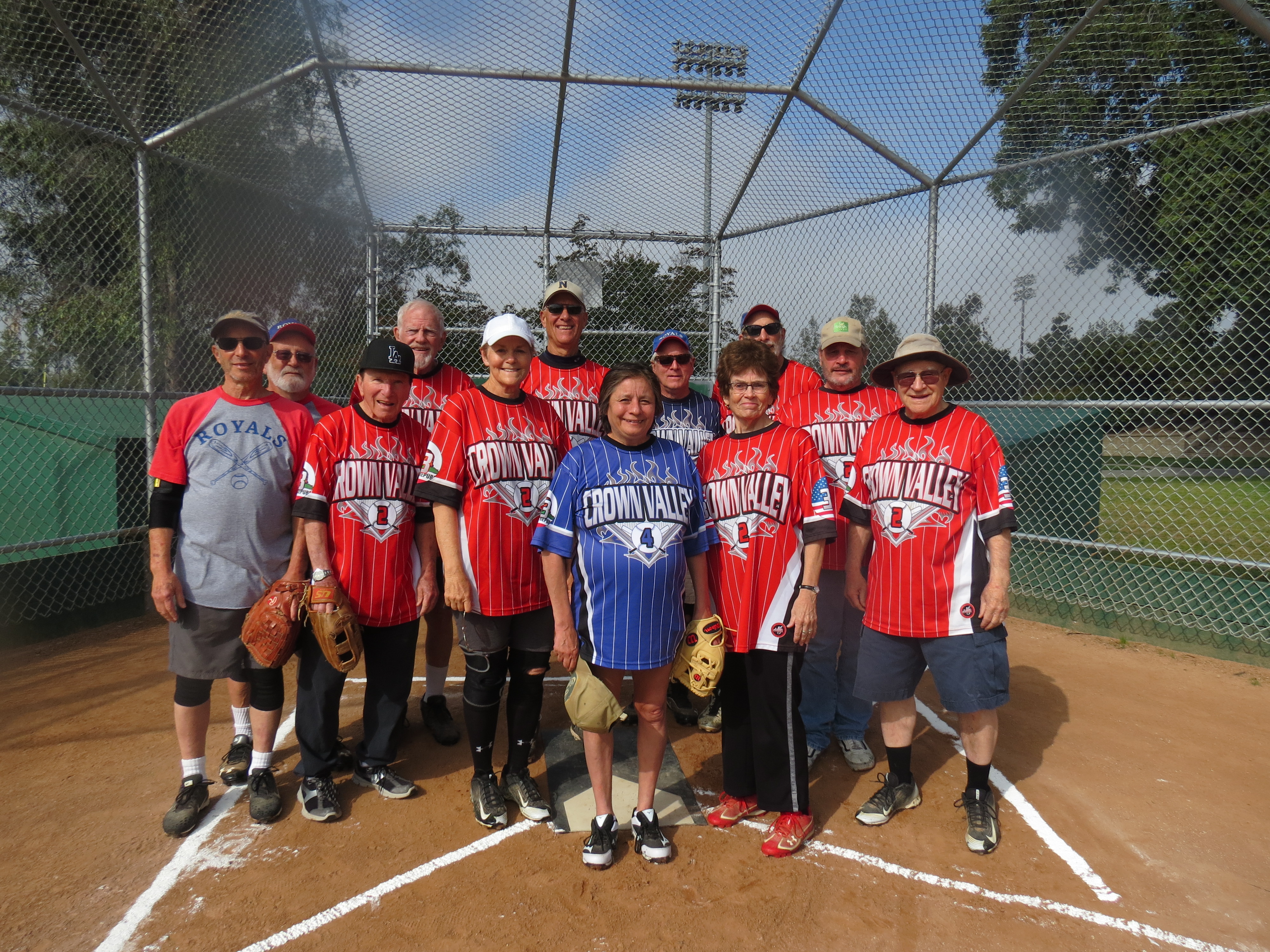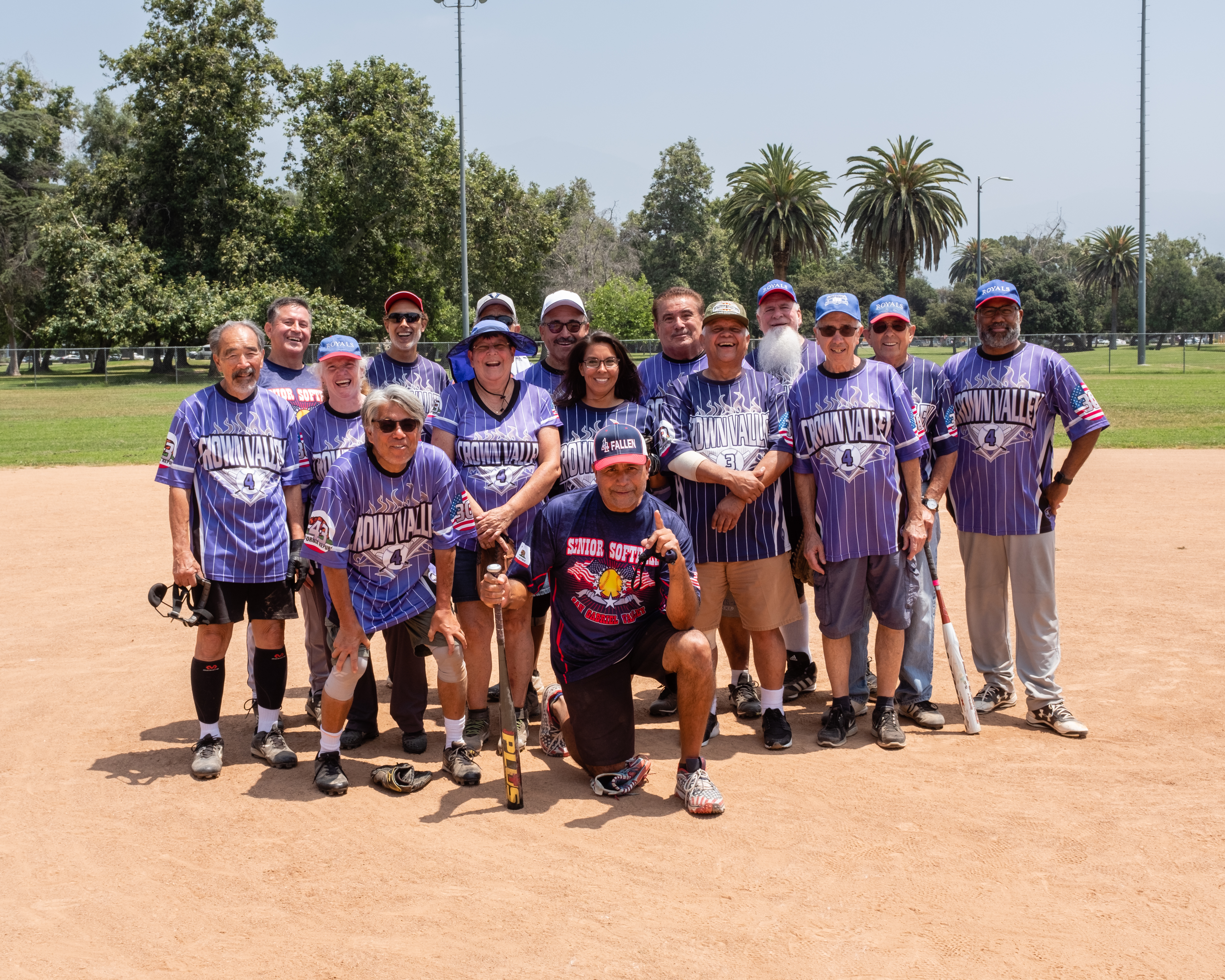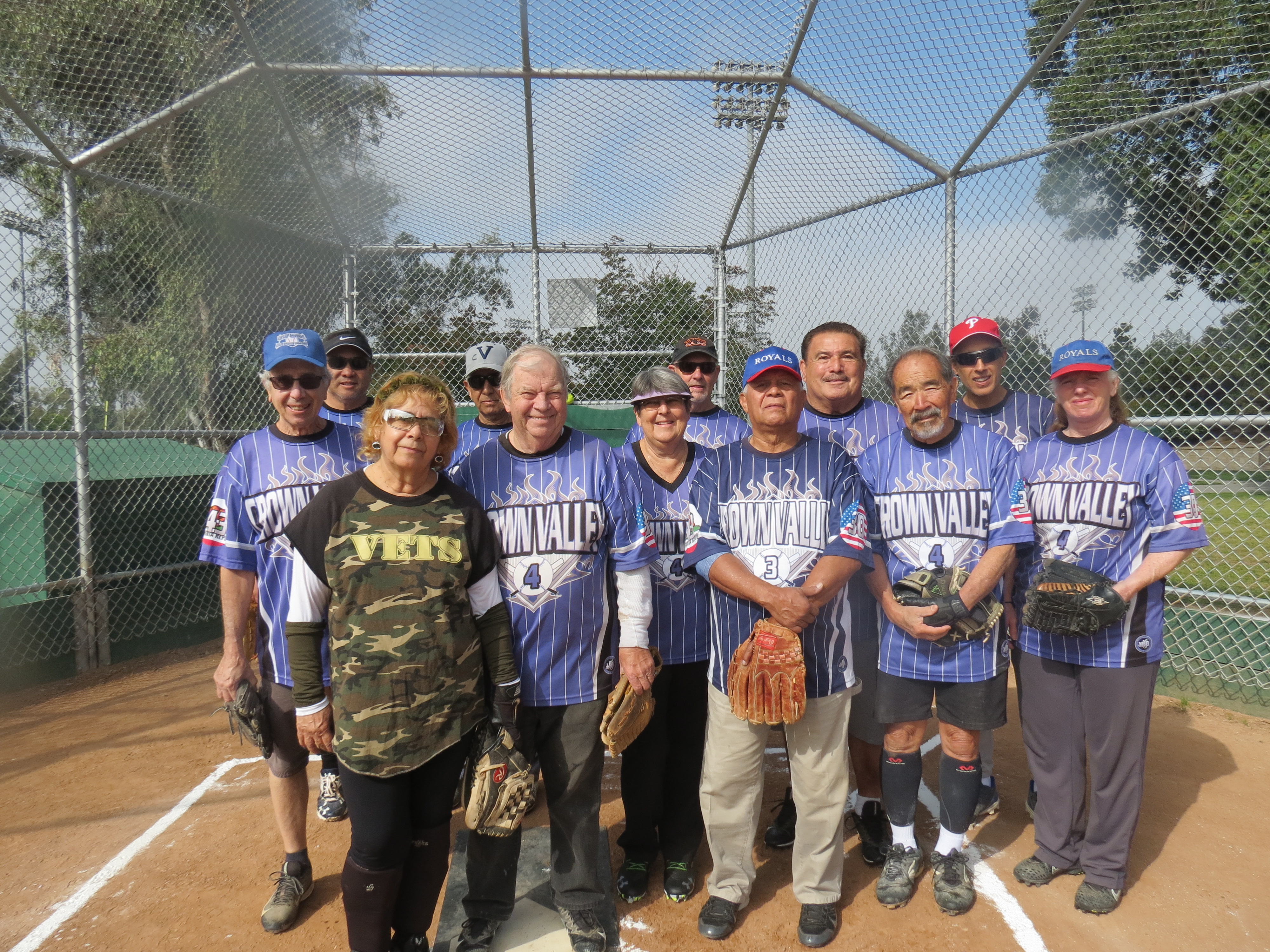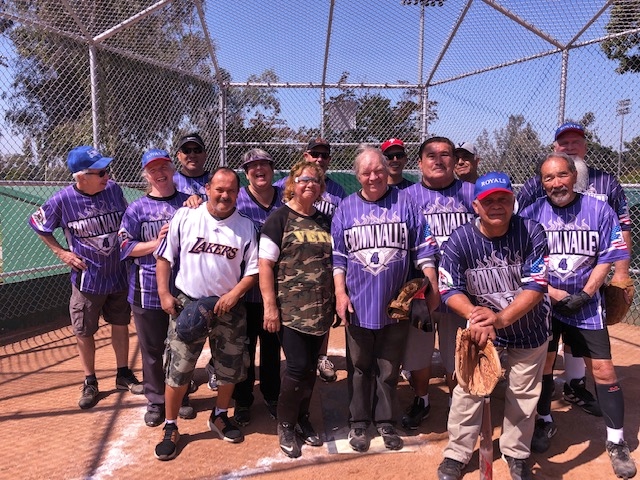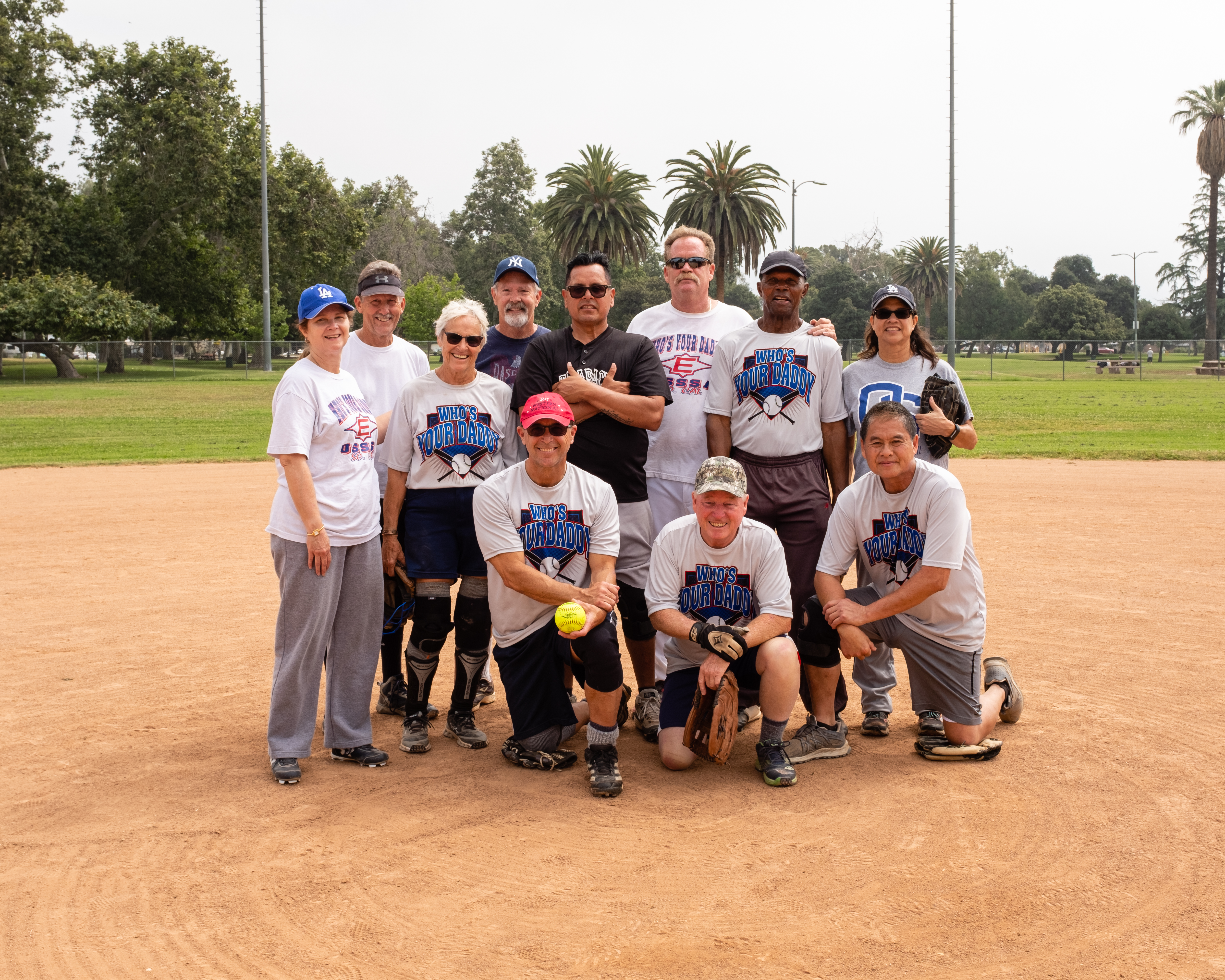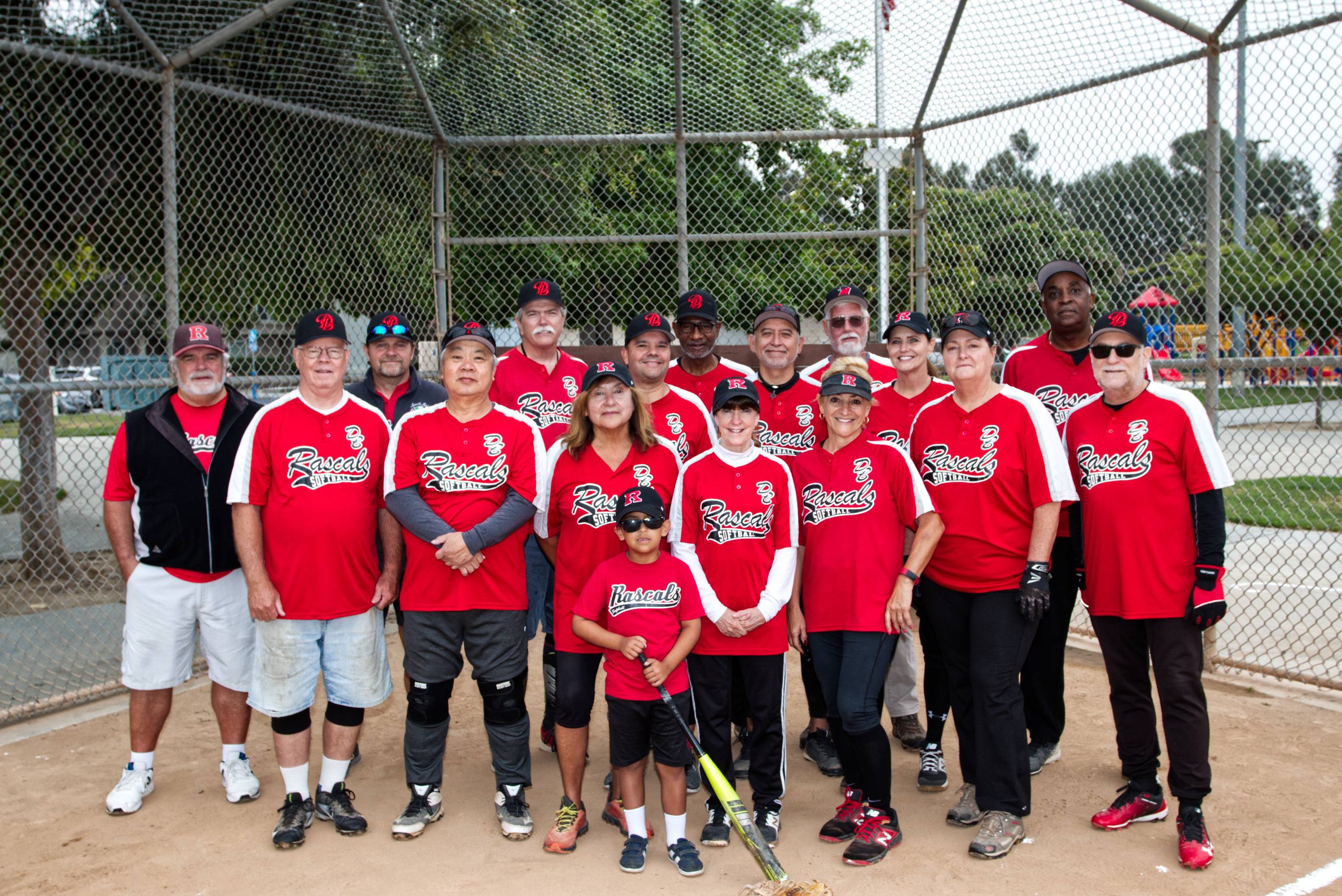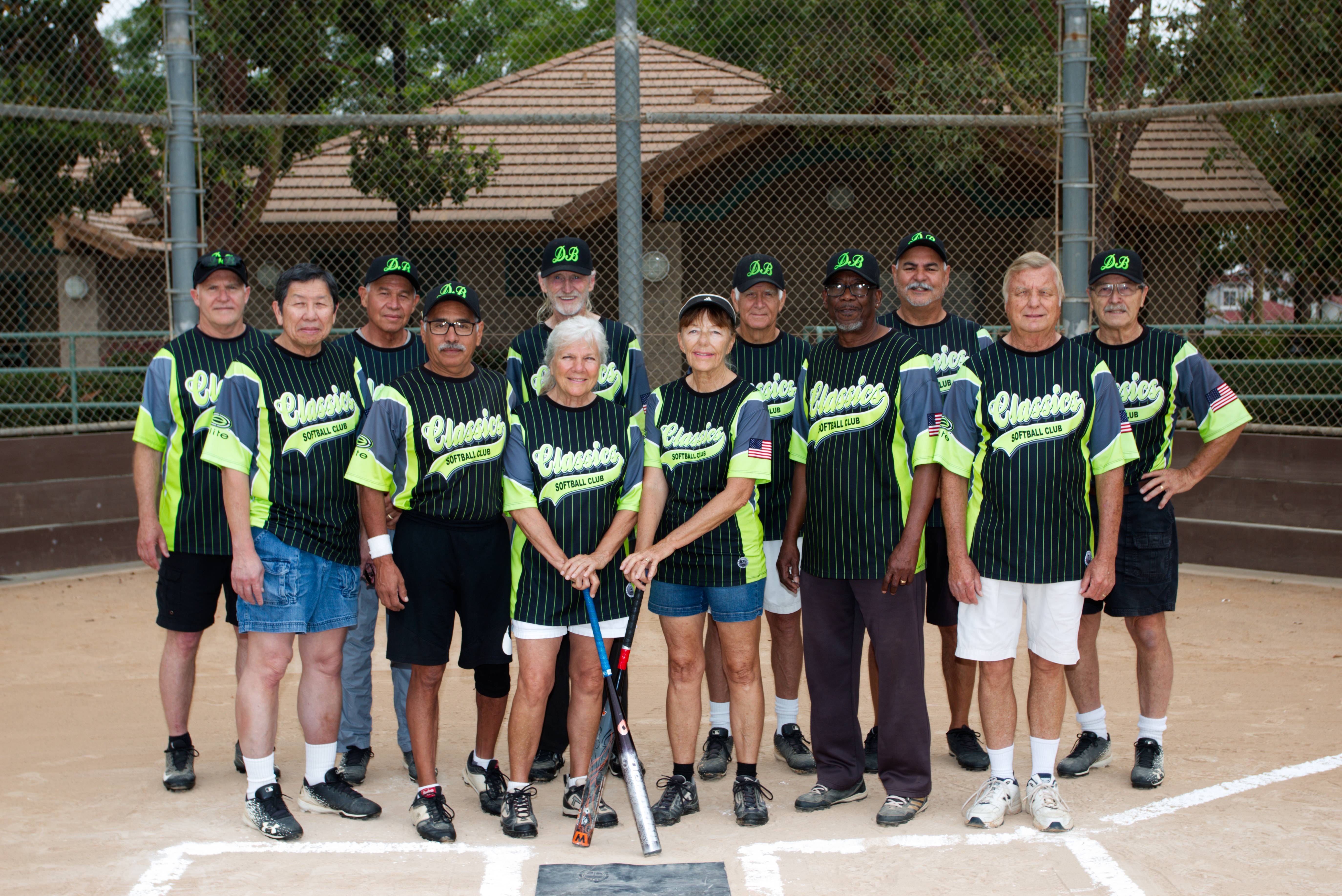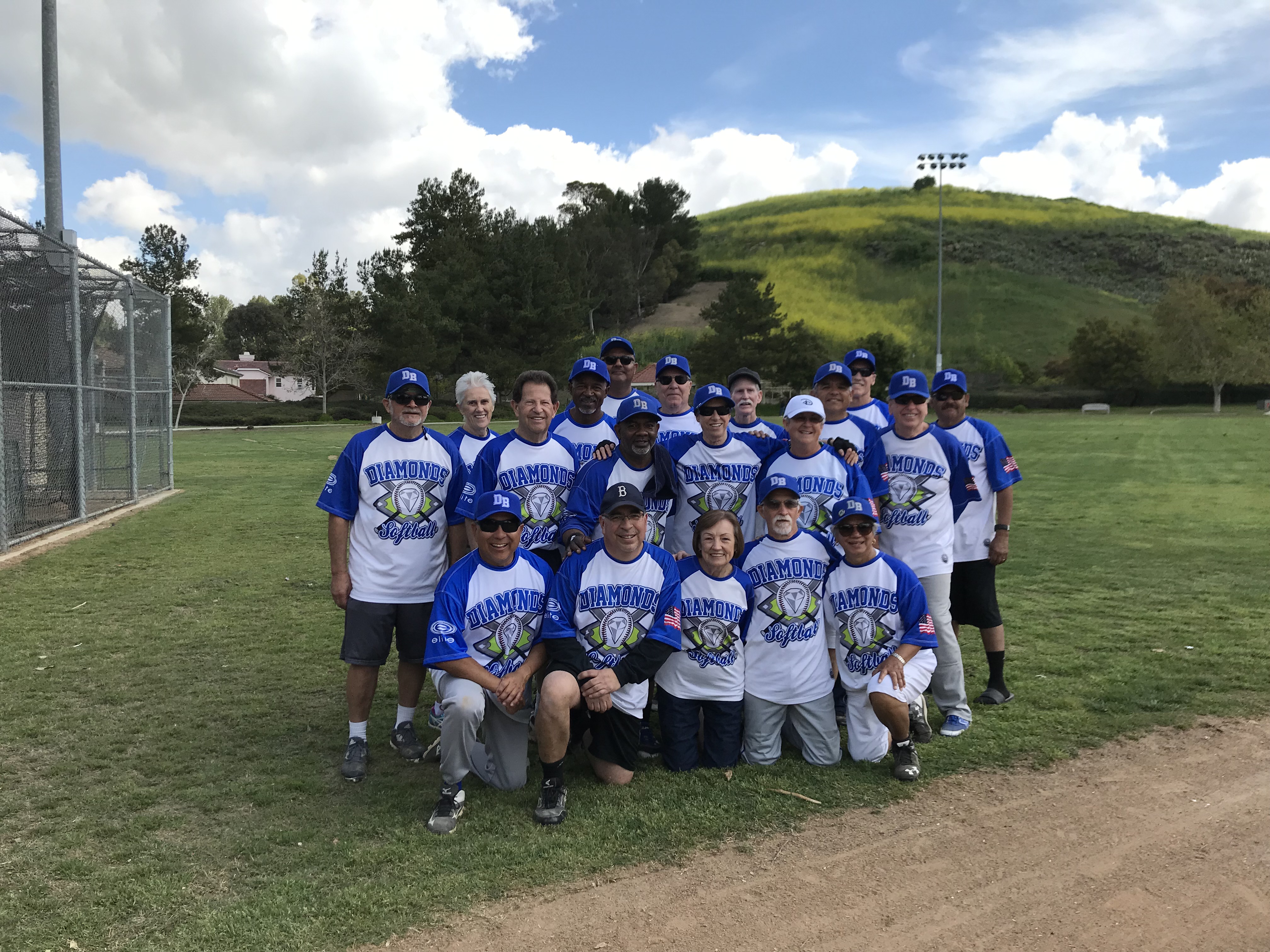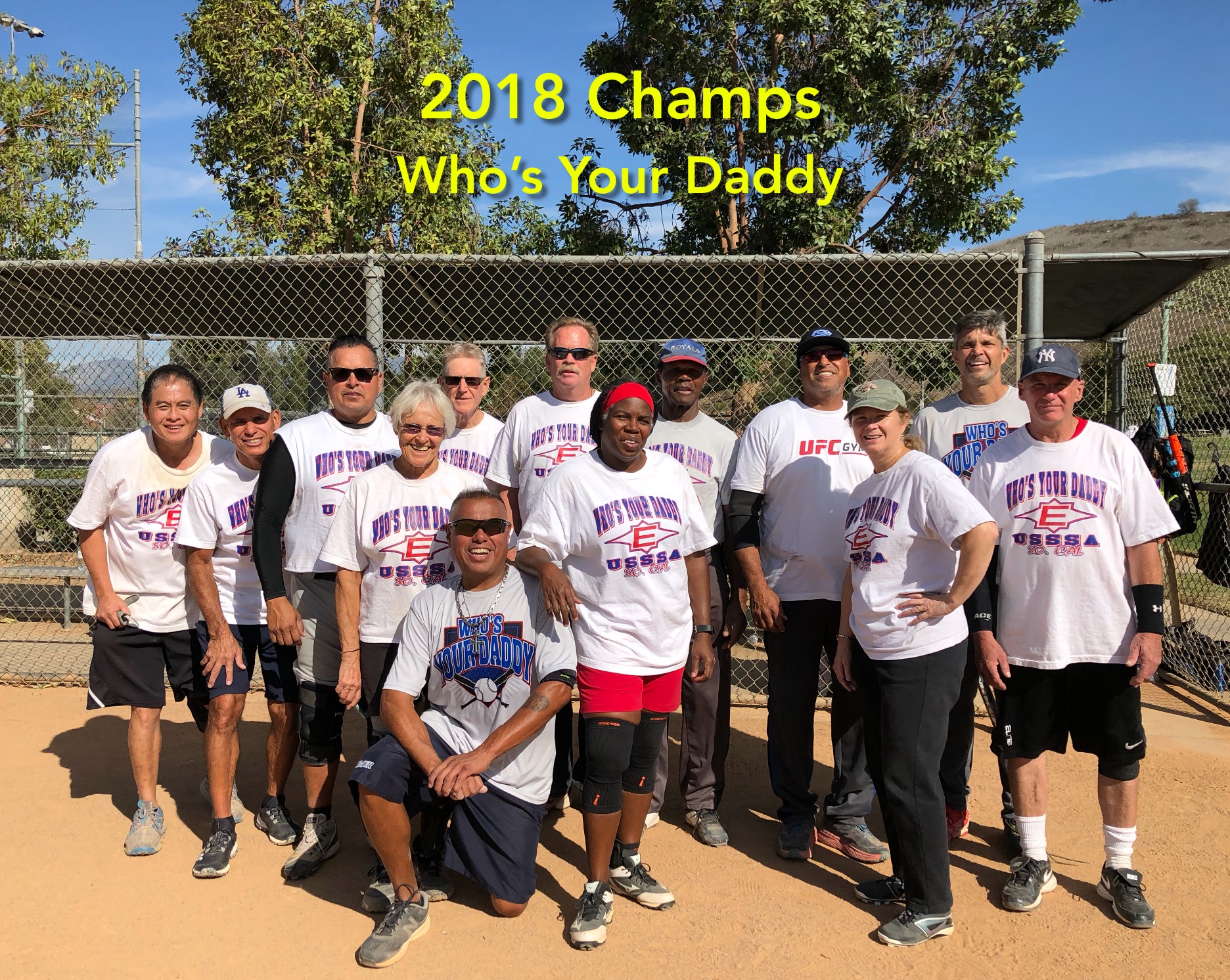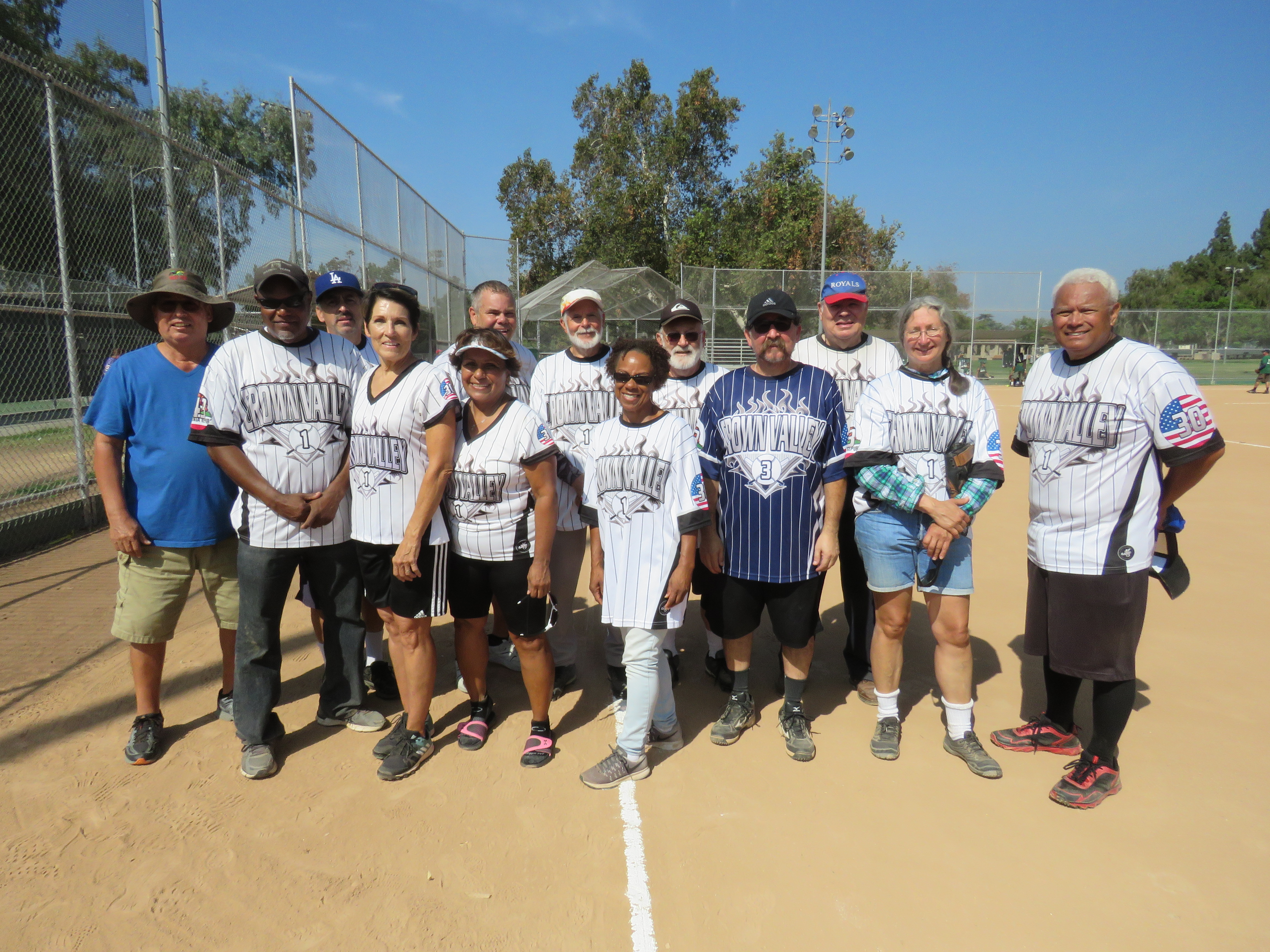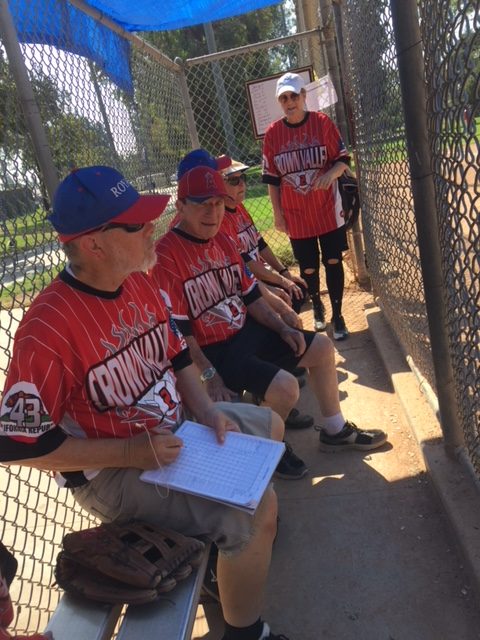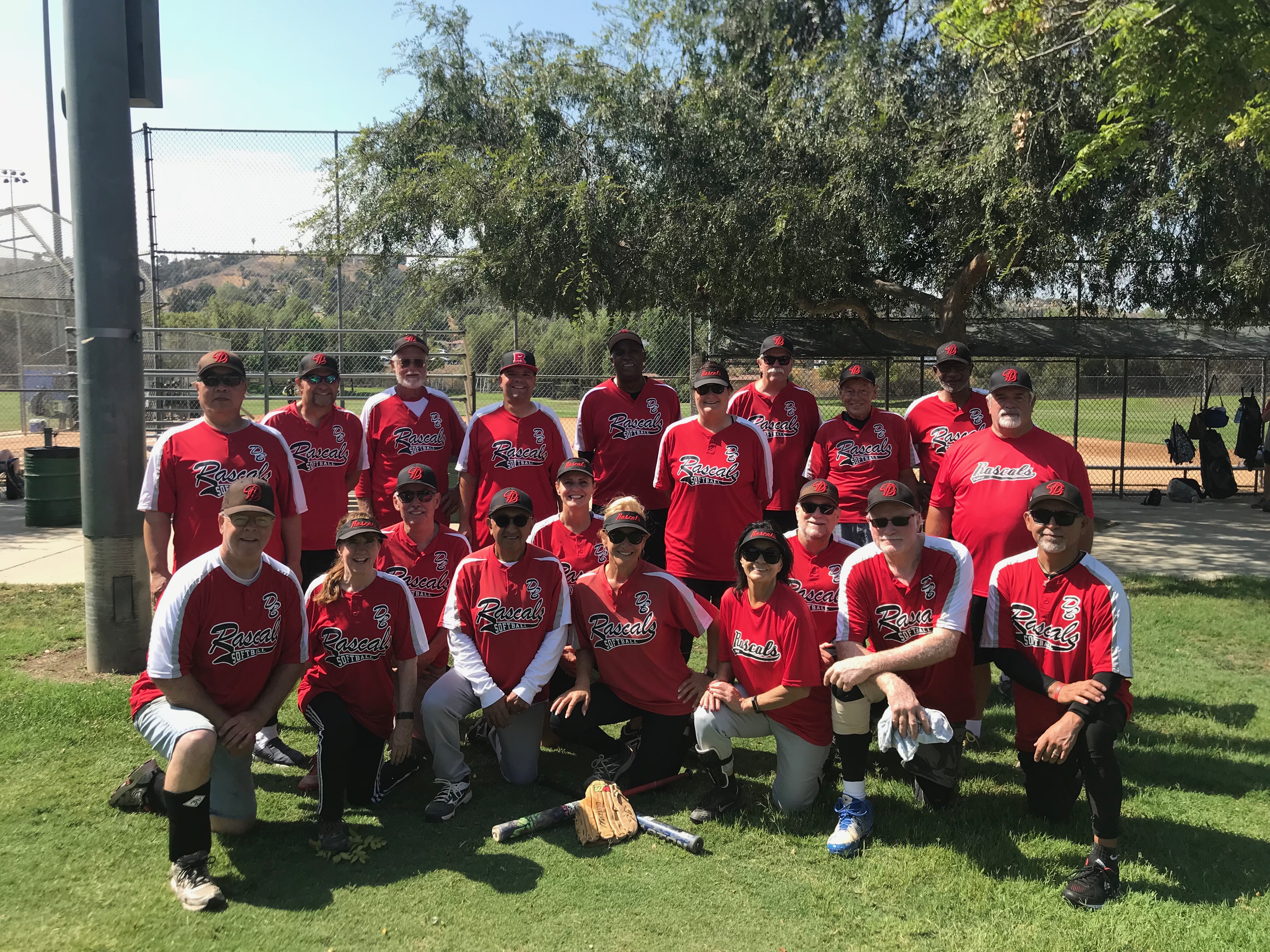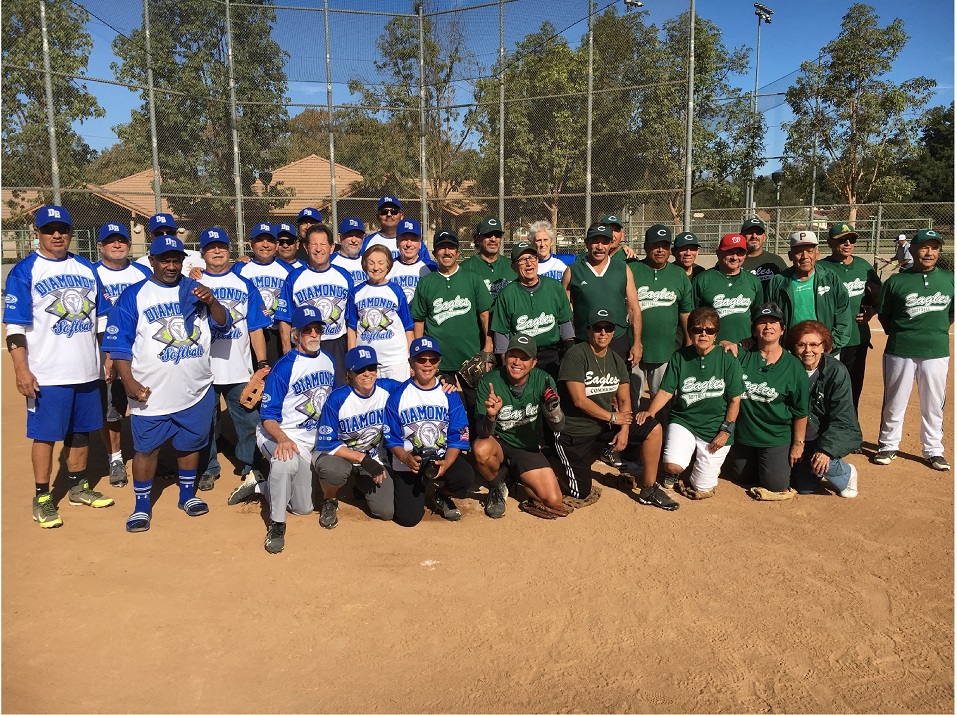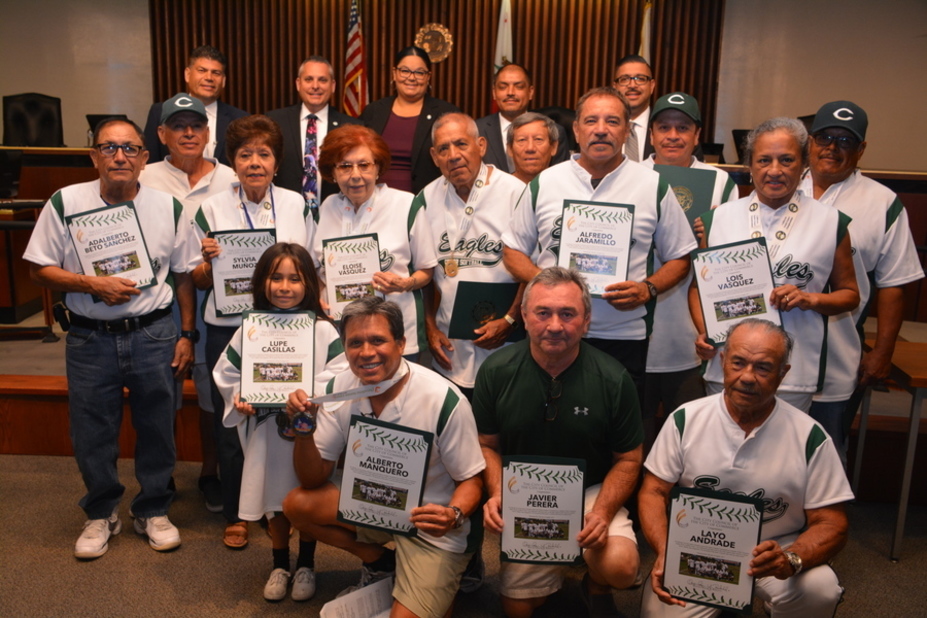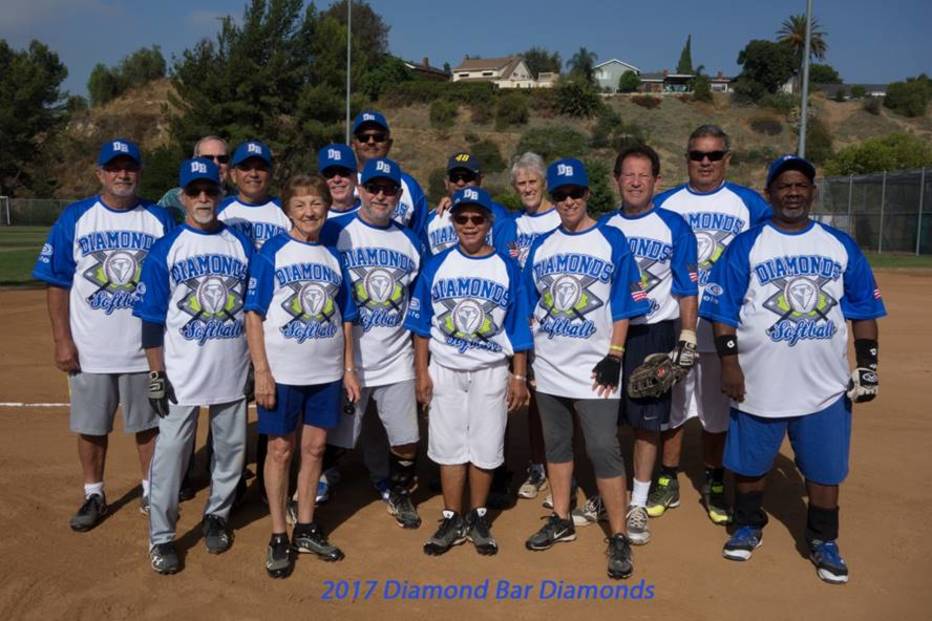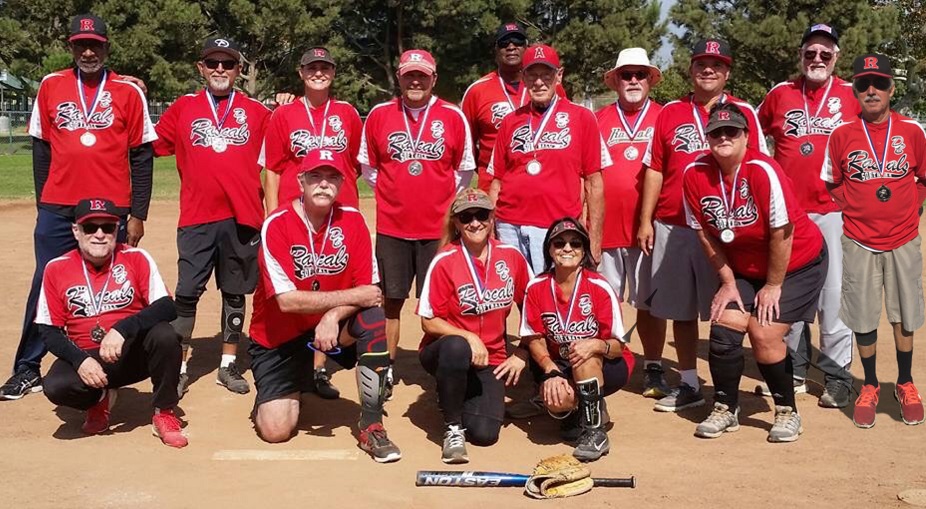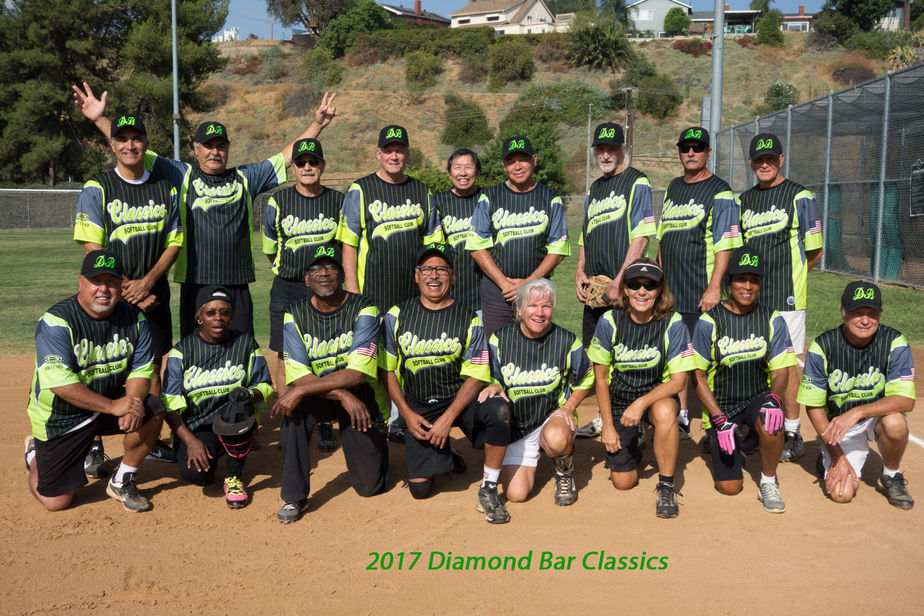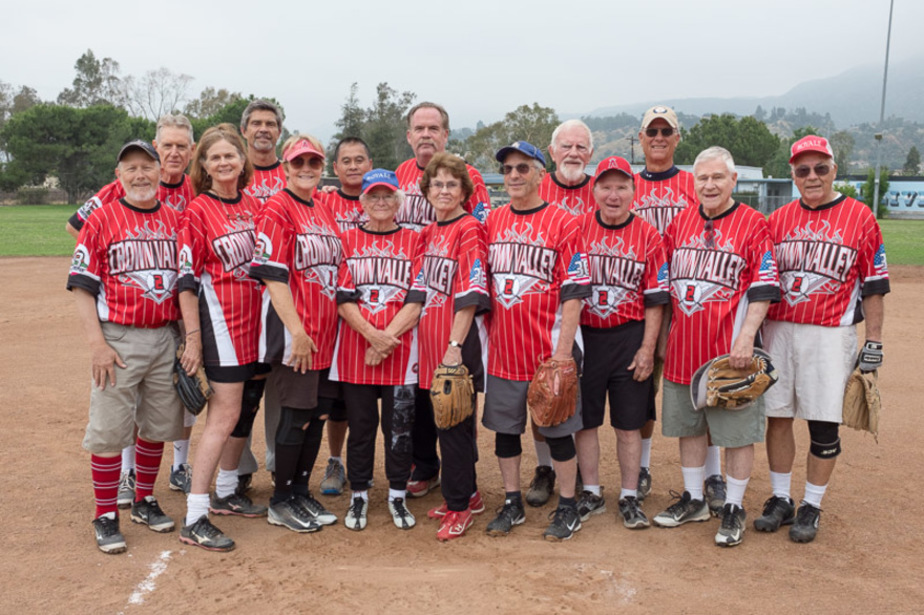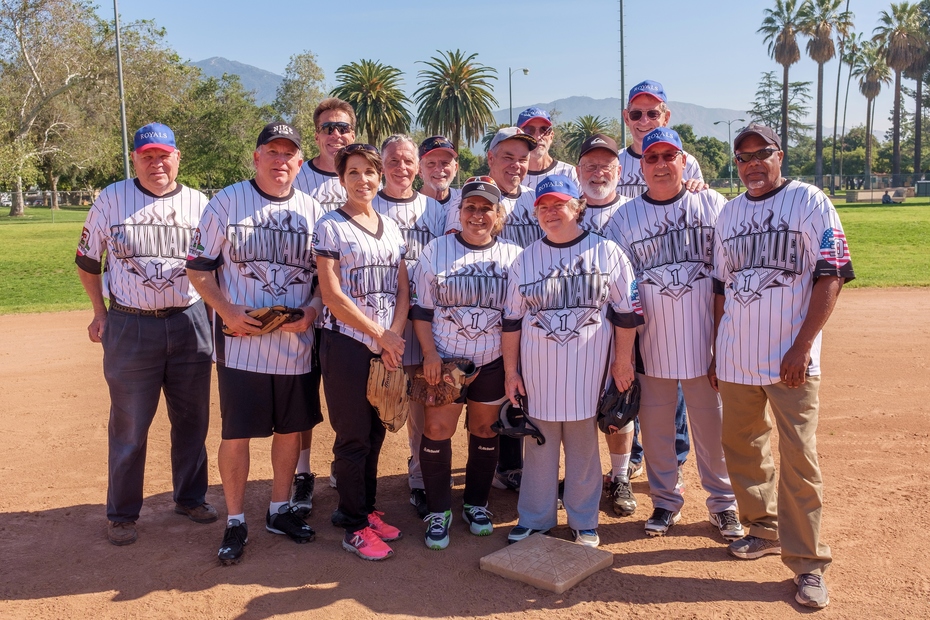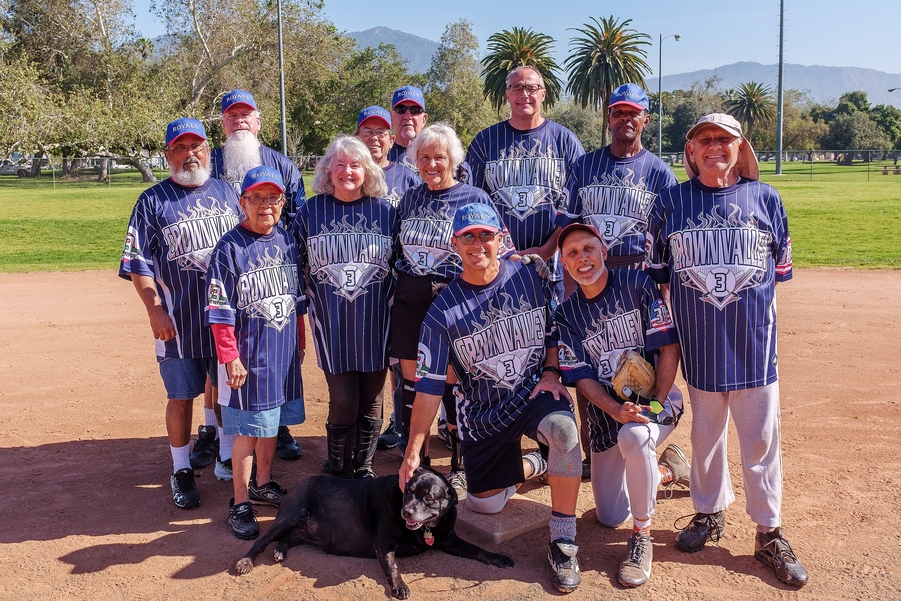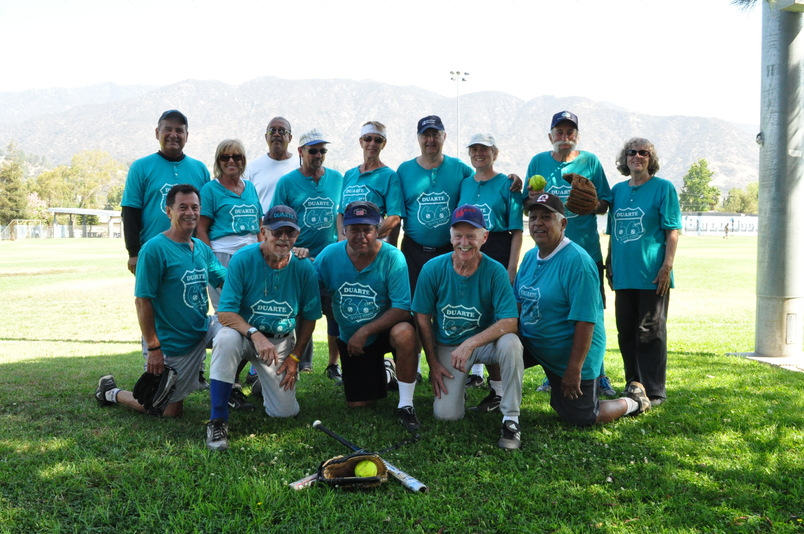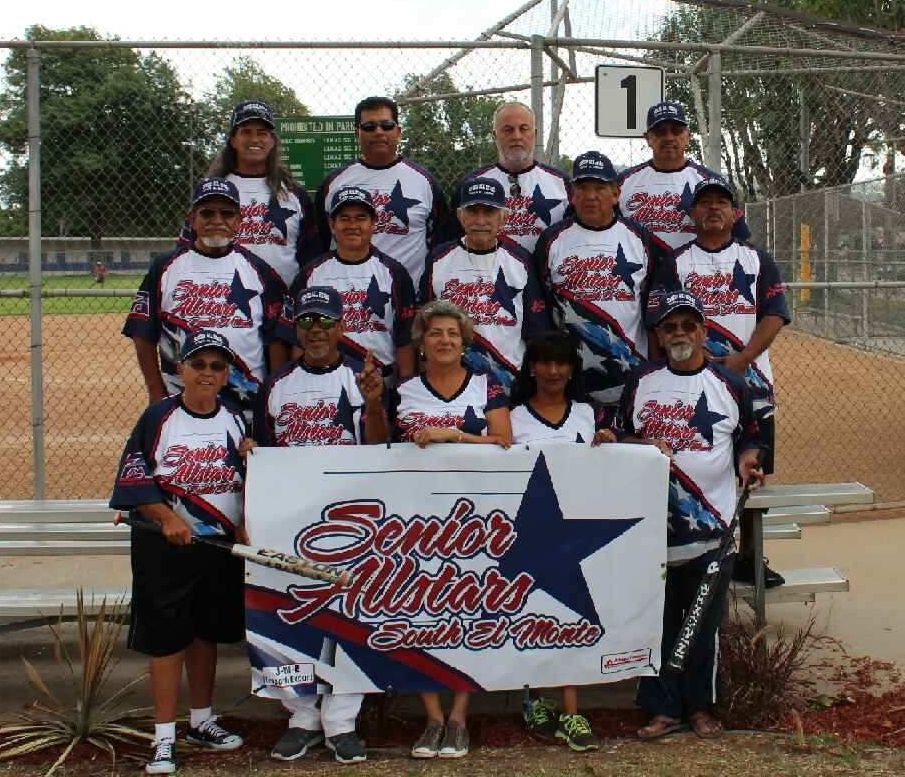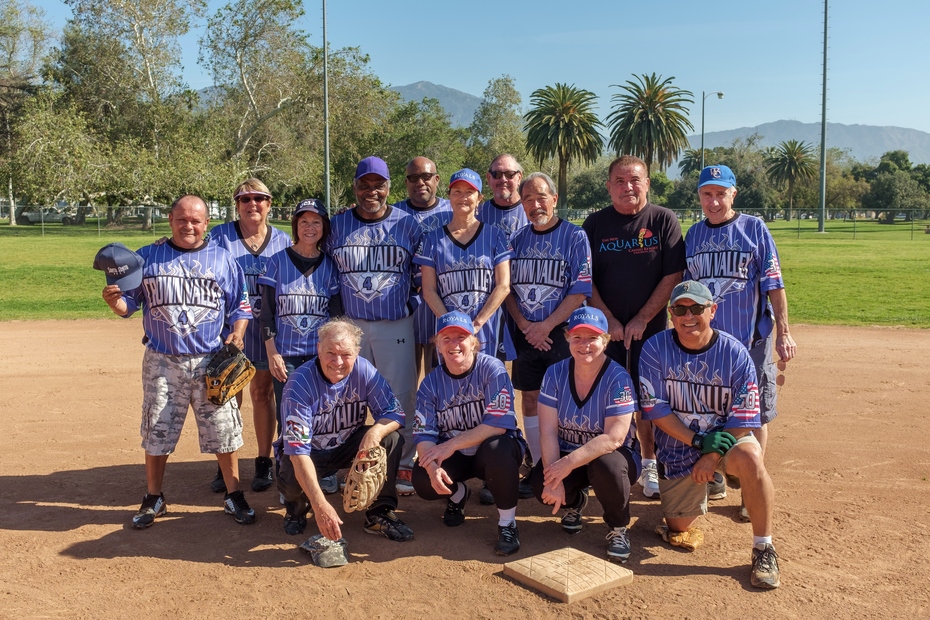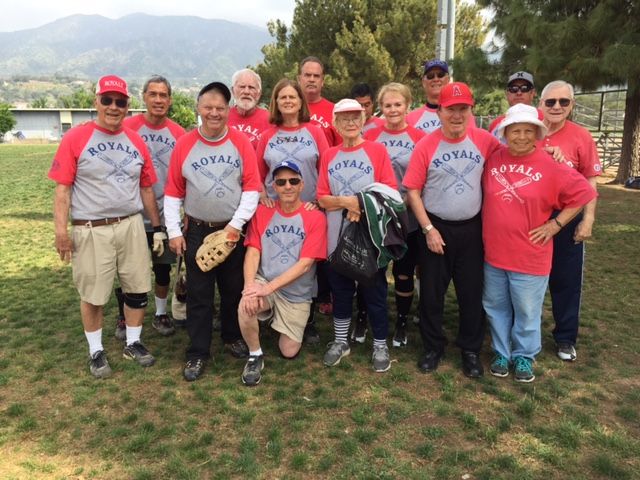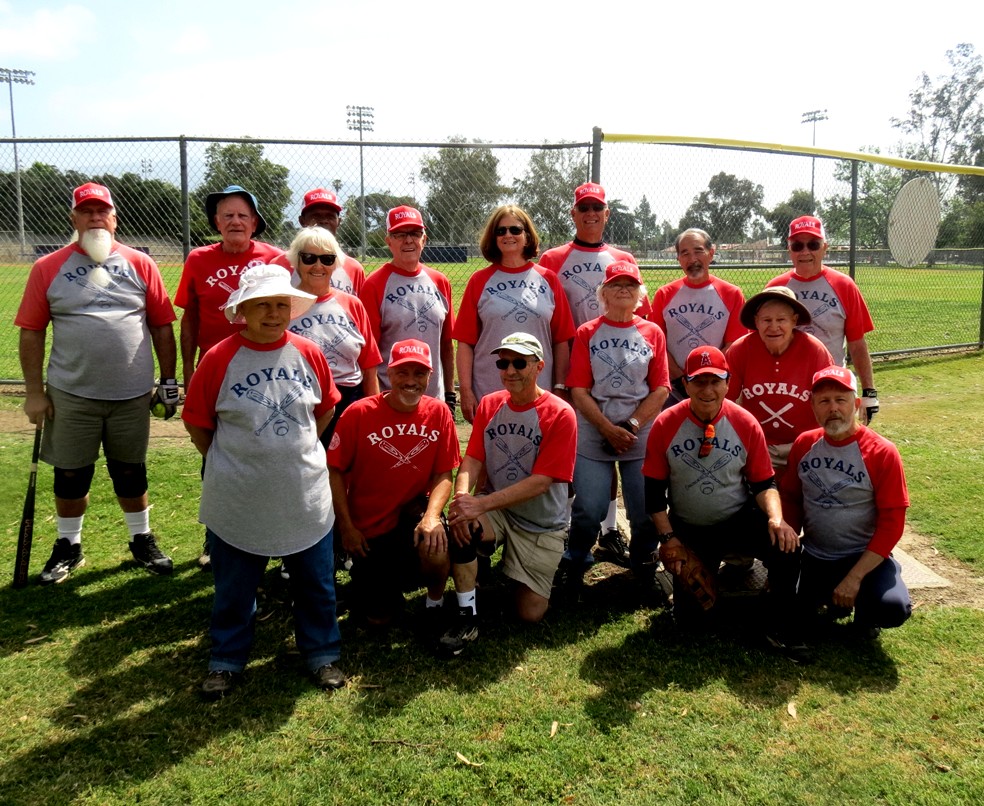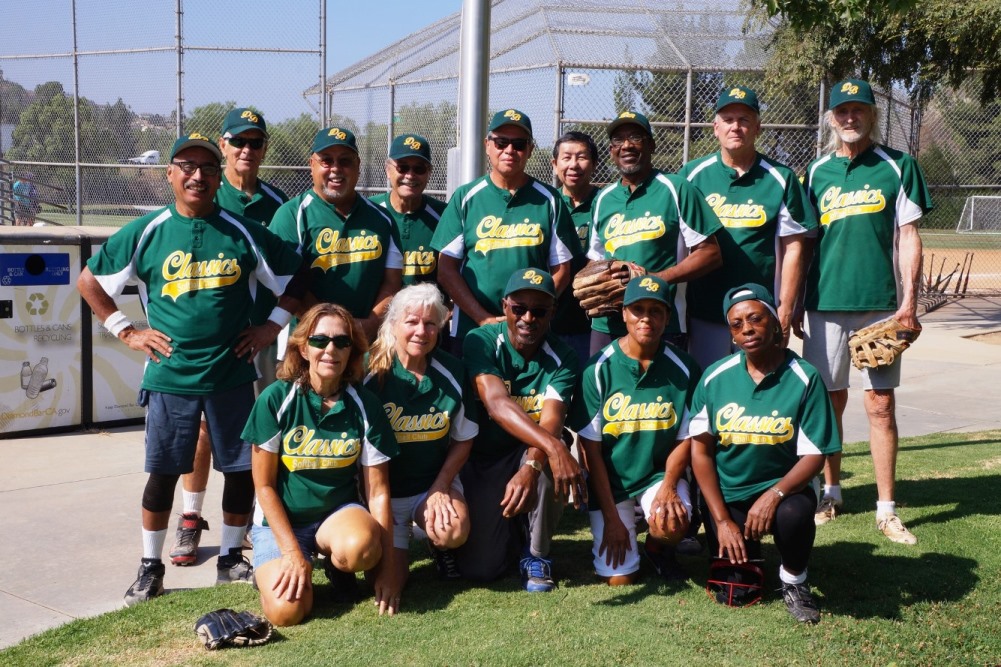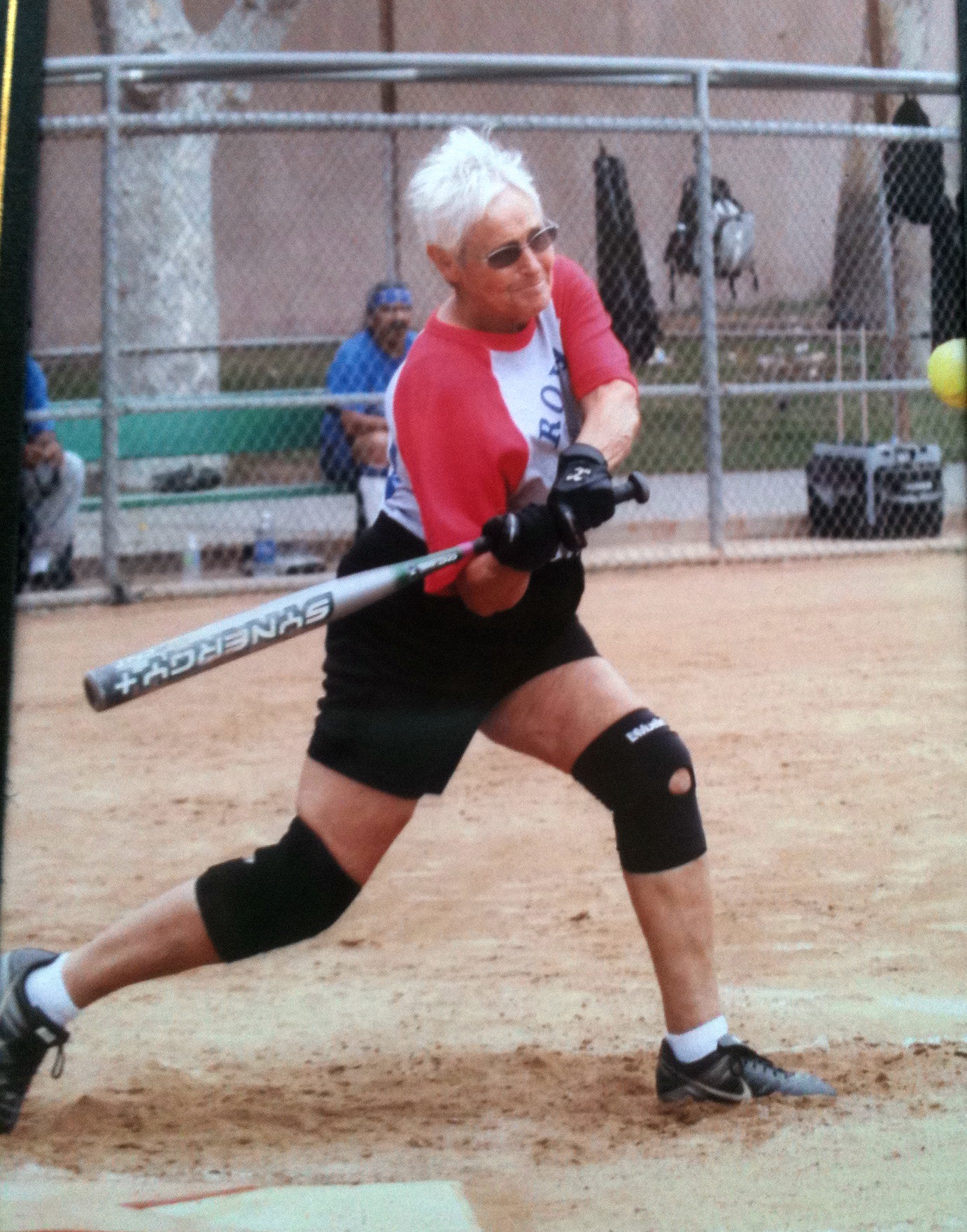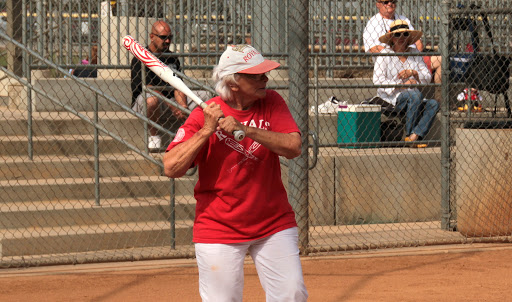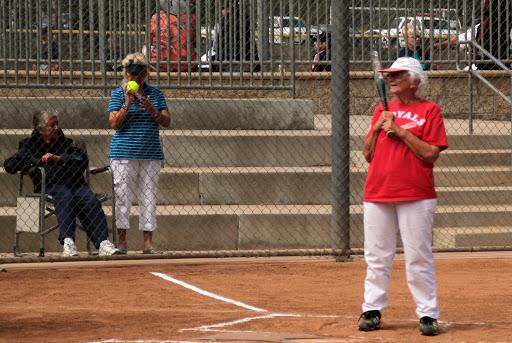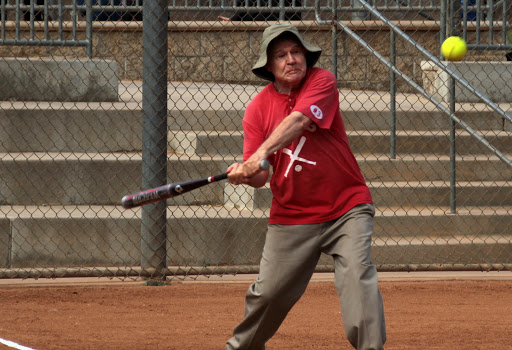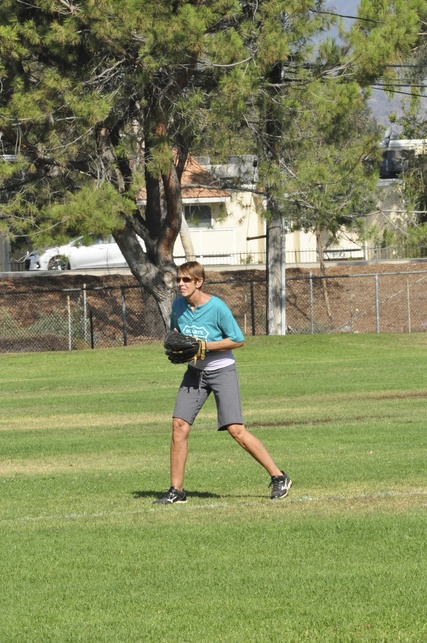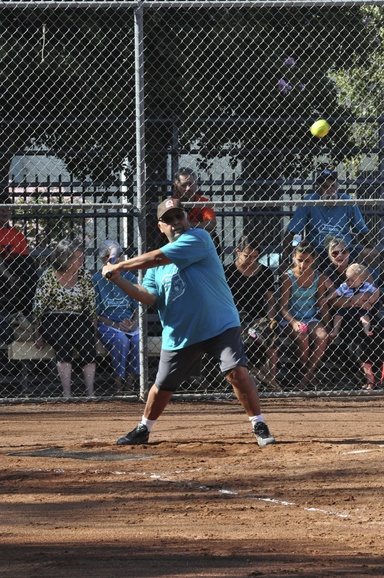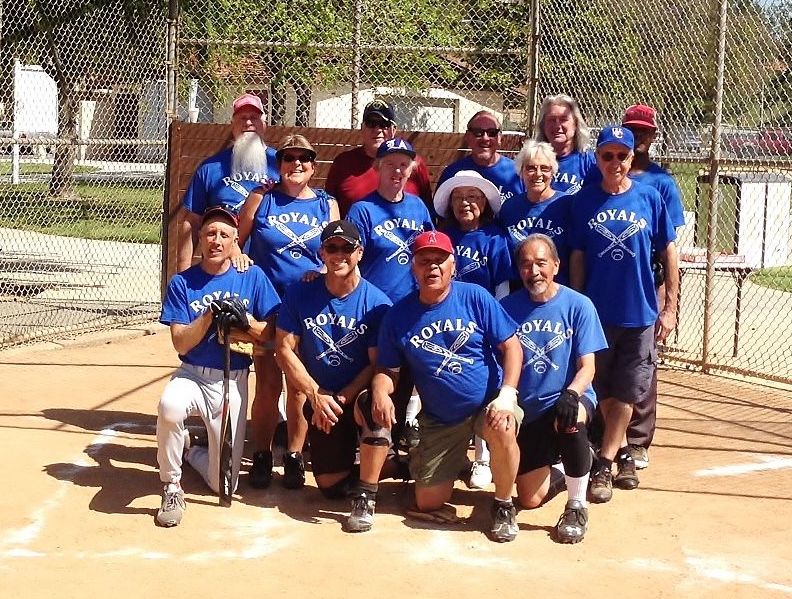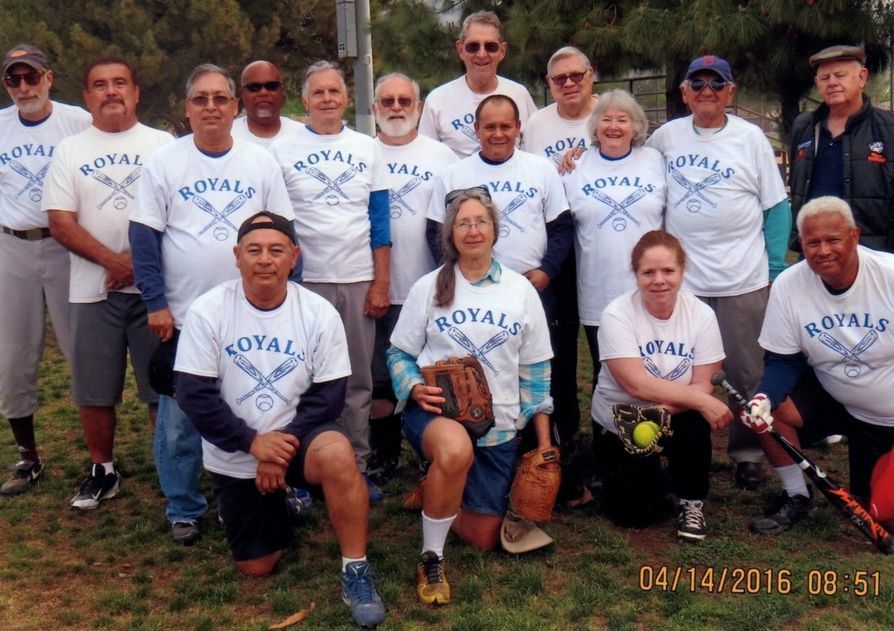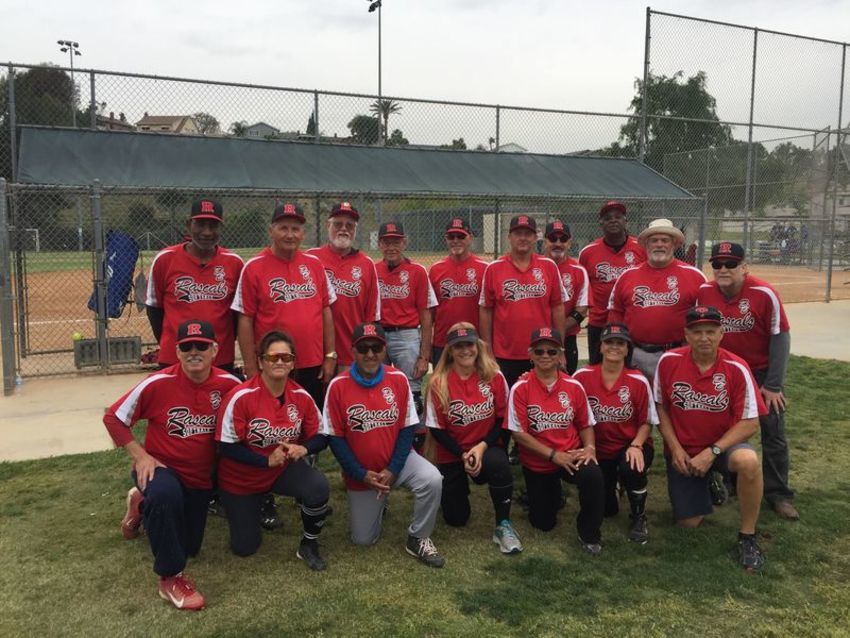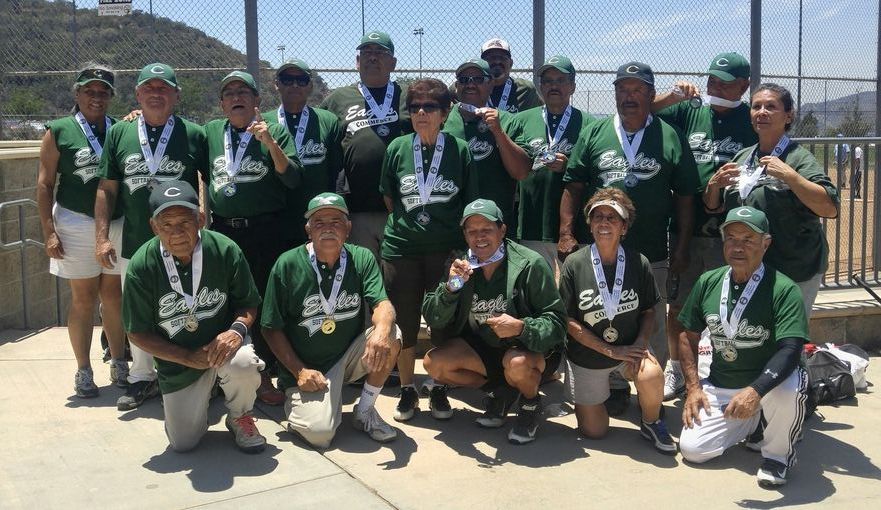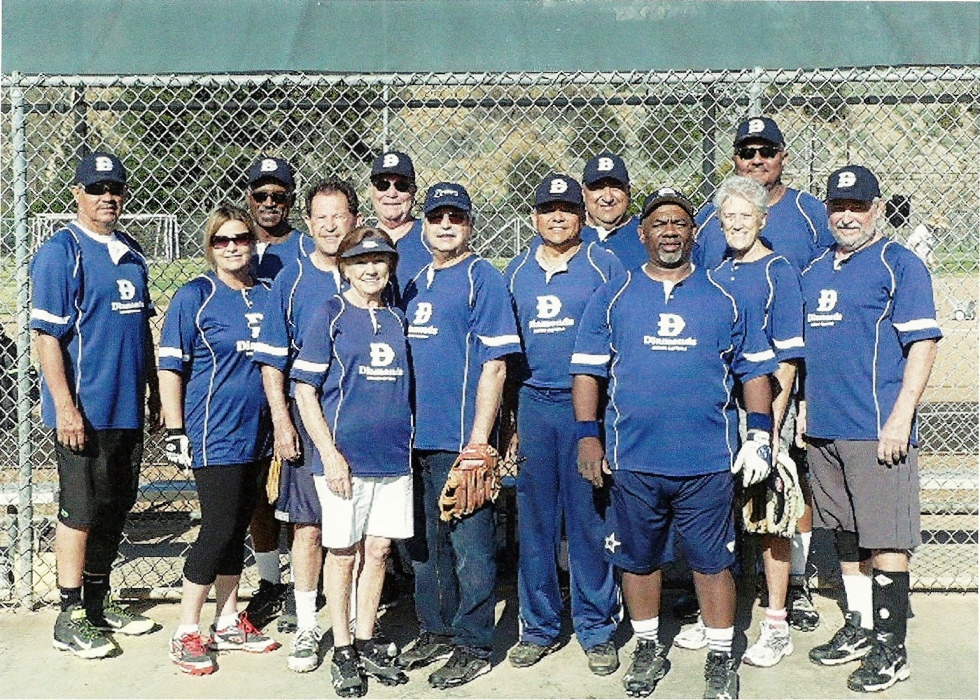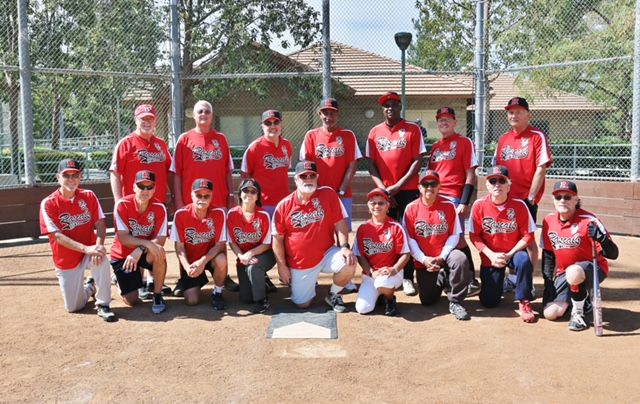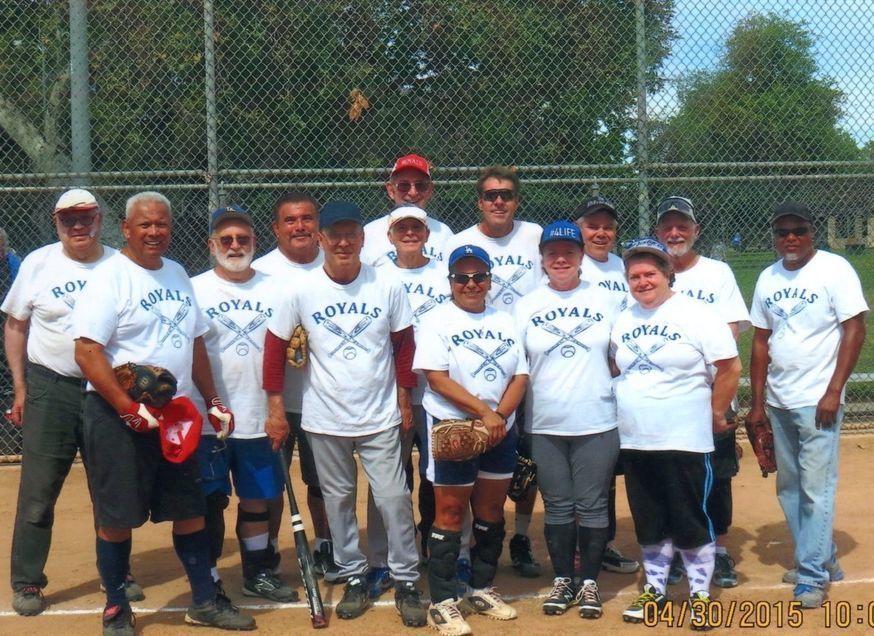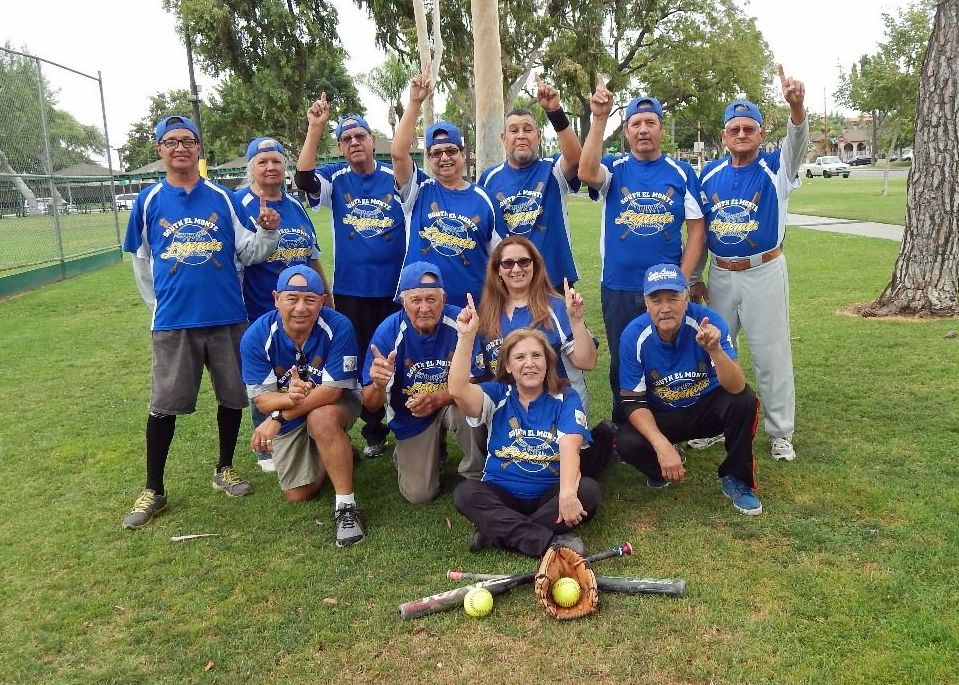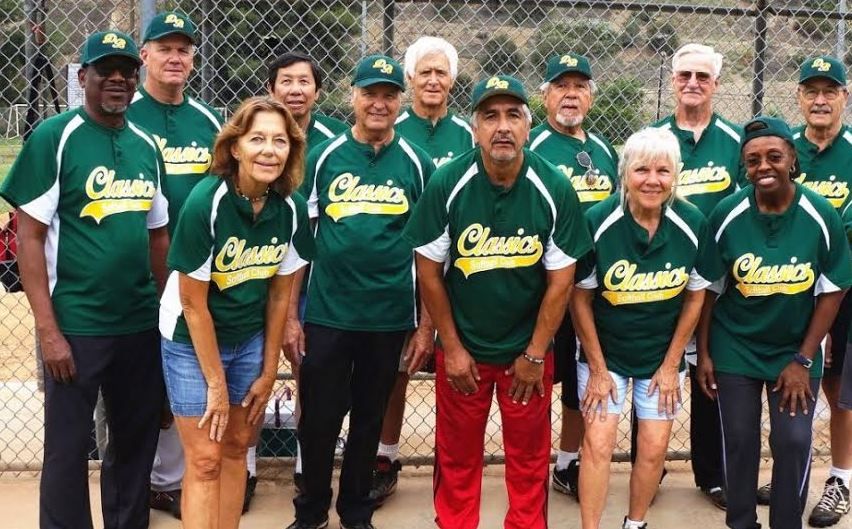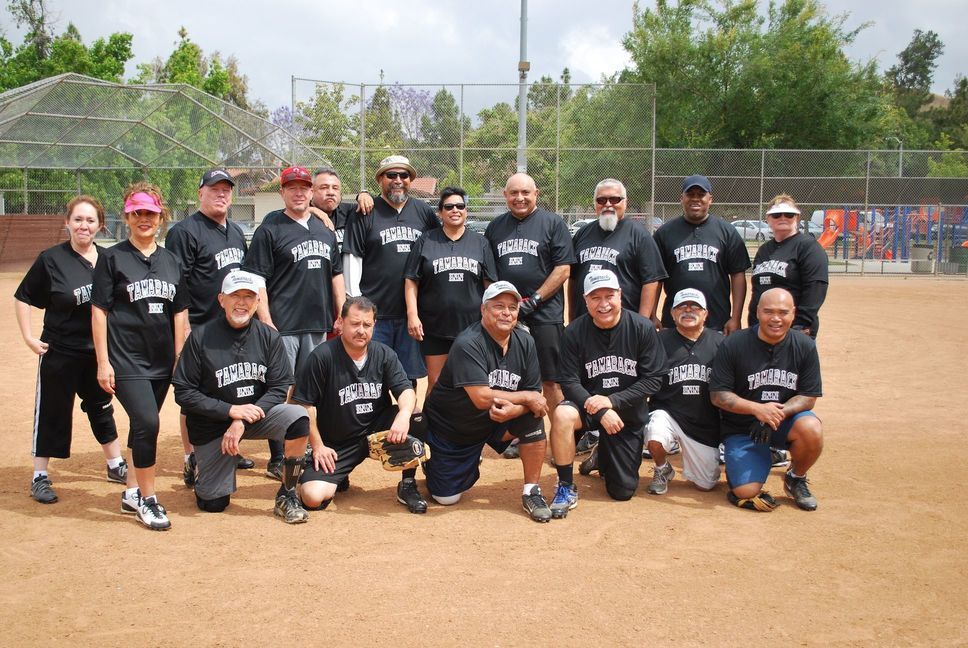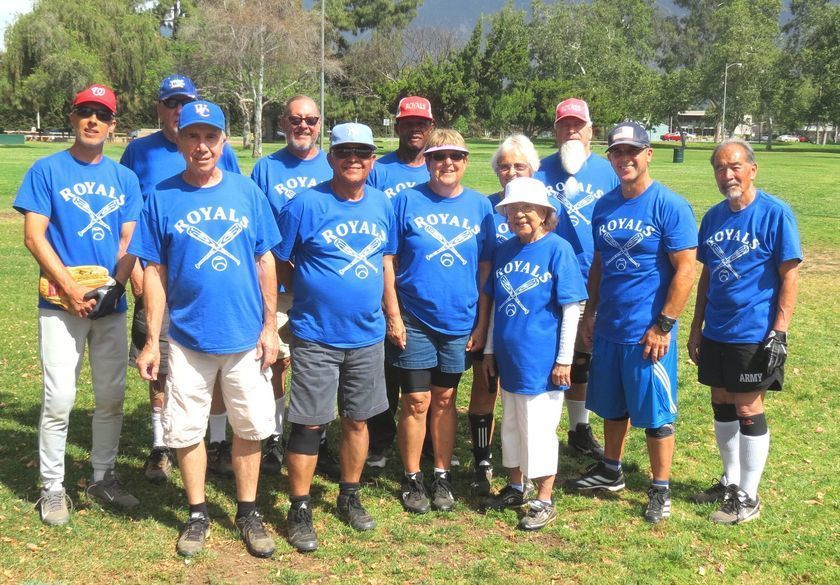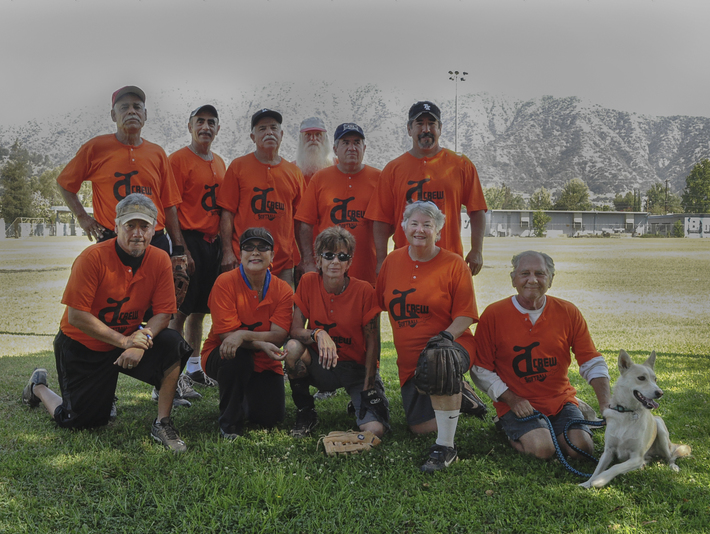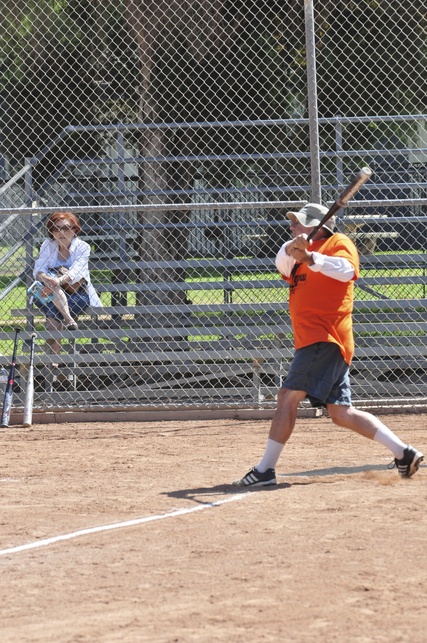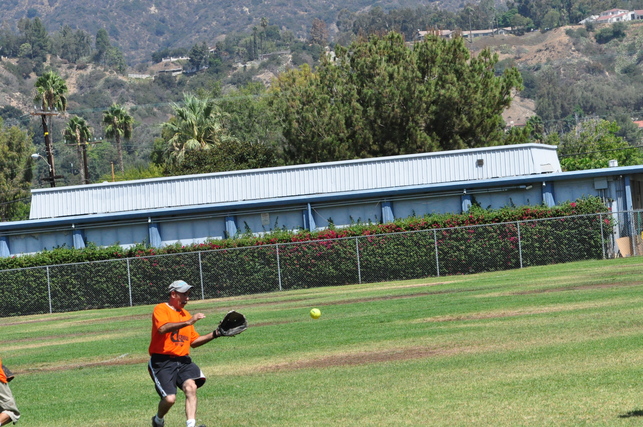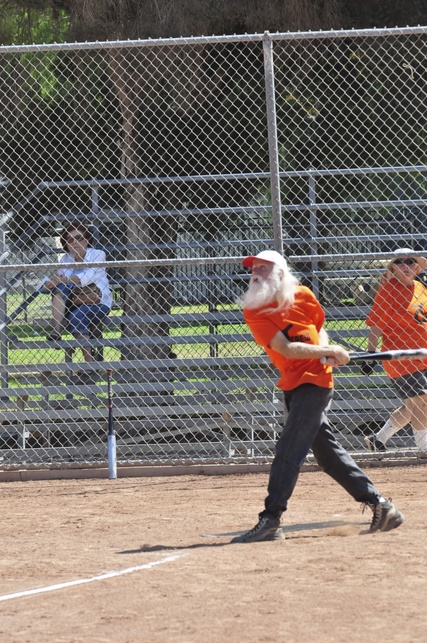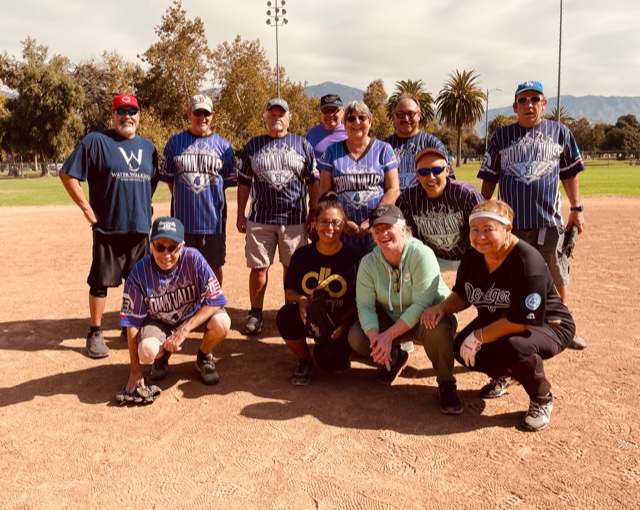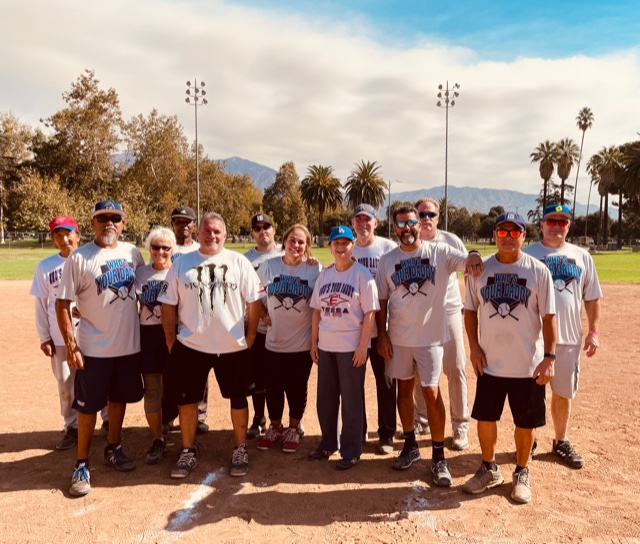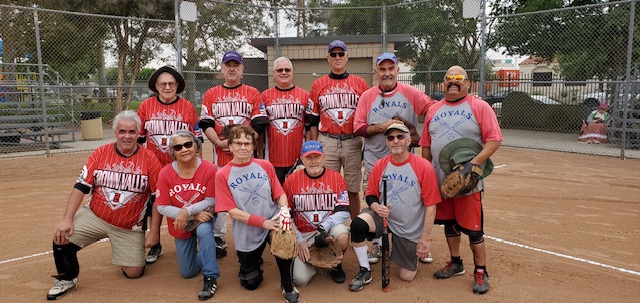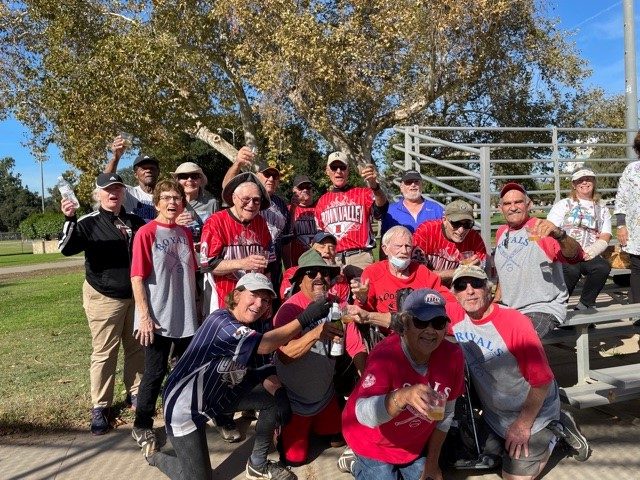 2018 Champs - Who's Your Daddy
2017 Diamond Bar Diamonds
2017 Diamond Bar classics
2017 Crown Valley Royals #2
2017 Crown Valley Royals #1
2017 Crown Valley Royals #3
South El Monte Senior All Stars
2017 Crown Valley Royals 4
2016 Crown Valley Royals #2
2016 Diamond Bar Classics
Crown Valley Royals #2 in Action
2016 Crown Valley Royals #3
2016 Crown Valley Royals #1
2015 Diamond Bar Diamonds
Crown Valley Royals #1 2015
South El Monte Senior Legends
Diamond Bar Classics 2015